SMC, K-Water announce joint venture for 246-MW Angat hydropower project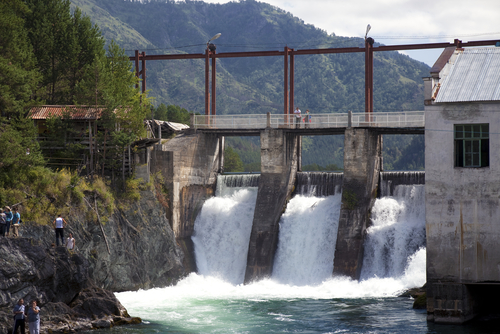 The Korean Water Resources Corporation (K-Water) and the Filipino conglomerate San Miguel Corporation (SMC) have announced a joint venture for the development and operation of the 246-MW Angat hydropower project, according to documents filed with the Philippine Stock Exchange.
SMC — one of southeast Asia's largest food, beverage and packaging companies — has expanded into energy and infrastructure markets in recent years. The company said its involvement with the Angat plant will be handled by a newly created unit.
The project will add hydropower generation capabilities to the existing Angat Dam, which is owned by the Philippine government and provides water for metropolitan Manila and neighboring provinces.
K-Water was declared highest bidder for the project in 2010 after offering US$440.88 million, though the country's Supreme Court has required the South Korean company find a Filipino partner before allowing work at Angat to begin.
Related posts