Welspun Energy Secures Funding for Solapur Solar Project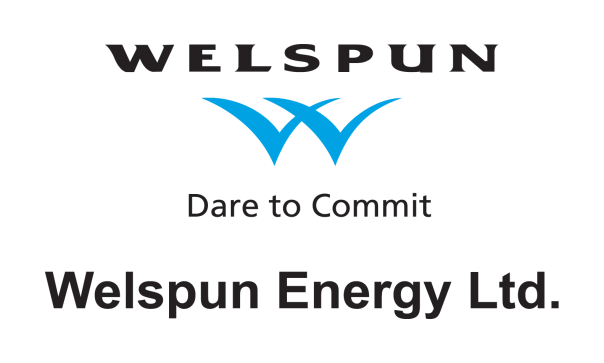 Welspun Energy, India's biggest developer of solar projects, on Wednesday said that it had achieved financial closure for a 20 MW solar project being set up in Solapur in Maharashtra at a cost of Rs.180 crore. Leading financial institutions have committed to a long-term project funding of Rs.135 crore, with debt and equity ratio of 75:25, the company said.
Its subsidiary Welspun Energy Maharashtra Pvt. Ltd. (WEMPL) is setting up the project in Solapur – a region which is one of the highest radiation receiving districts in Maharashtra. Welspun Energy had signed an MoU with Brihan Mumbai Electric Supply and Transport Undertaking (BEST) for supplying green energy to Mumbai city. With its commissioning, 28 million units of clean and efficient solar energy will be supplied to BEST annually, it said.
The project, which is to be completed this year, will address Maharashtra's annual peak deficit of 14.8 percent and will generate enough energy to power 96,000 households and mitigating 33,282 tons of carbon emissions annually. Welspun Energy Co-Founder and Managing Director Vineet Mittal said, "Welspun Energy's growth is in response to our conviction that renewables will be the source of future clean and inexhaustible energy. With the support shown by our institutional partners, we will commission this project well in time and budgeted costs."
The company said it had also secured 32 MW capacities by Punjab Energy Development Agency (PEDA). Presently, Welspun Energy has built up more than 300 MW clean energy capacity on-ground, of this 111 MW clean energy projects are operational. With the recent spate of projects, the clean energy generator is well on its way of reaching 1.75 GW capacity target.
Related posts