Water Utilities Australia Move to Privatise Yankalilla Water Works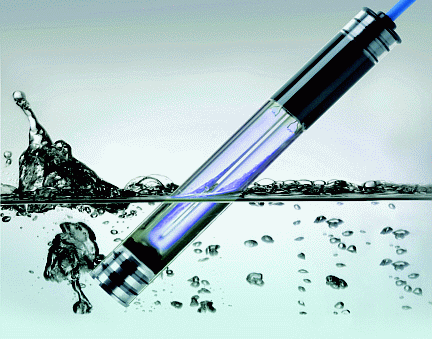 A move to privatise the Yankalilla district's water and waste services will be discussed with the community. Water Utilities Australia (WUA) has talked with the council about taking over its Community Wastewater Management Systems (CWMS).
If it happened, the company would buy all water and sewerage operations and associated infrastructure at Normanville, Yankalilla, Myponga Beach, Second Valley and Wirrina Cove. Infrastructure at Myponga, Carrickalinga, Carrickalinga Rise, Rapid Bay and Cape Jervis is not included in the proposal. The decision would affect 2550 properties in the district.
Mayor Malcolm Schlein said WUA's offer includes a seamless transition into any change and a transparent pricing regime, which would be subject to a pricing review, protecting customers from unfair price rises.
"The operations of CWMS and the Wirrina water and sewerage schemes are complex and require a high degree of specialist skill," he said.
"Yankalilla joins a list of councils looking to pass this 'non-core' activity to a specialist operator and we have undertaken an expert independent valuation to ensure that council and its ratepayers receive value for its investment if the decision is taken to sell."
The proposal will be discussed at public consultation meetings at the Yankalilla Senior Citizens Hall on Thursday, July 11 at 5.30pm and on Sunday, July 14 at 2pm.
Related posts