Tamil Nadu's Government Consider More Desalination Solutions on Coastline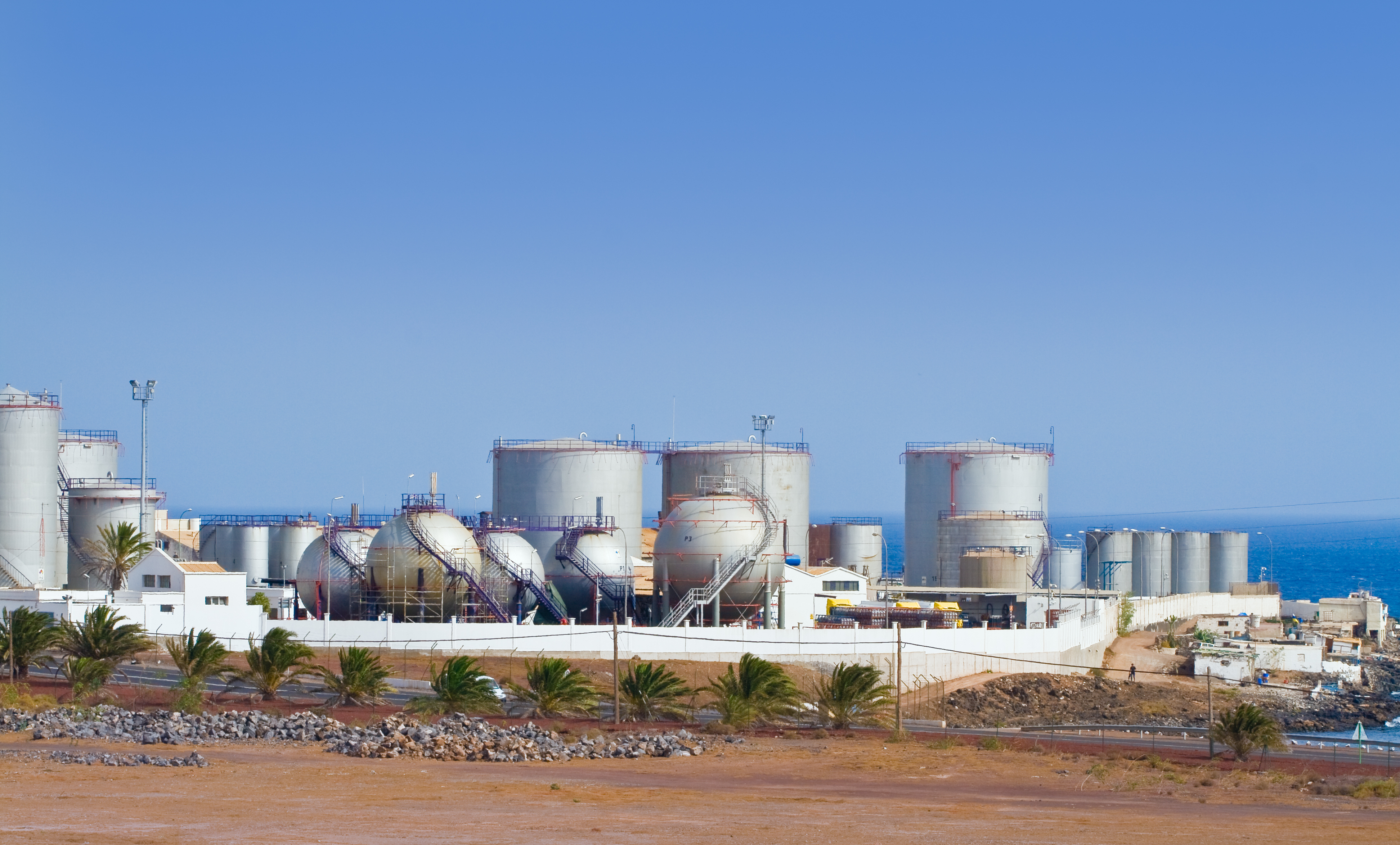 Tamil Nadu government is mulling over a proposal to set up a string of desalination plants across its 1,000km long coastline following excessive exploitation of groundwater resources in the coastal areas.
While Chennai Metrowater has set up two desalination plants in Minjur and Nemmeli with a capacity to treat 100 million litres of water a day, Tamil Nadu water supply and drainage board has established a plant at Ramanathapuram. Apart from Chennai, there are 12 coastal districts, including Tiruvallur, Kancheepuram, Cuddalore, Villupuram, Nagapattinam, Tiruvarur, Thanjavur, Pudukottai, Ramanathapuram, Tuticorin, Tirunelveli and Kanyakumari.
The state has already taken initiatives to set up two plants at Ramanathapuram and Tuticorin districts on Build-Own-Operate-Transfer basis. "But with the growing demands in the coastal areas, it is proposed to have a series of plants with a capacity to treat 50-100 million litres a day in a phased manner," official sources said. The plan is that when these plants meet the local requirements, the distant river sources could be fully diverted to interior districts. The initial estimate is that 15.47tmcft of water could be supplied from 100MLD capacity plants in each of the 12 districts.
"Desalination plant is a good option. But given the fact that the government is to pay more to private firms to get the treated water, the optimal utilization of water has to be ensured," said K Sivasubramaniyan of Madras Institute of Development Studies. Sivasubramaniyam who is also a water management expert, has a case to prove his point. In areas like Adyar where desalinated water from Nemmeli plant is supplied for several hours a day, water is used to supply to coconut trees. "People should be sensitized on the quantum of money spent to get desalinated water," he said. The demand from TN remains tricky for water managers. A report says that the drinking water demand is likely to shoot up by 11% in 2020.
Related posts