China to Quadruple Solar Capacity by 2015 to Clear Glut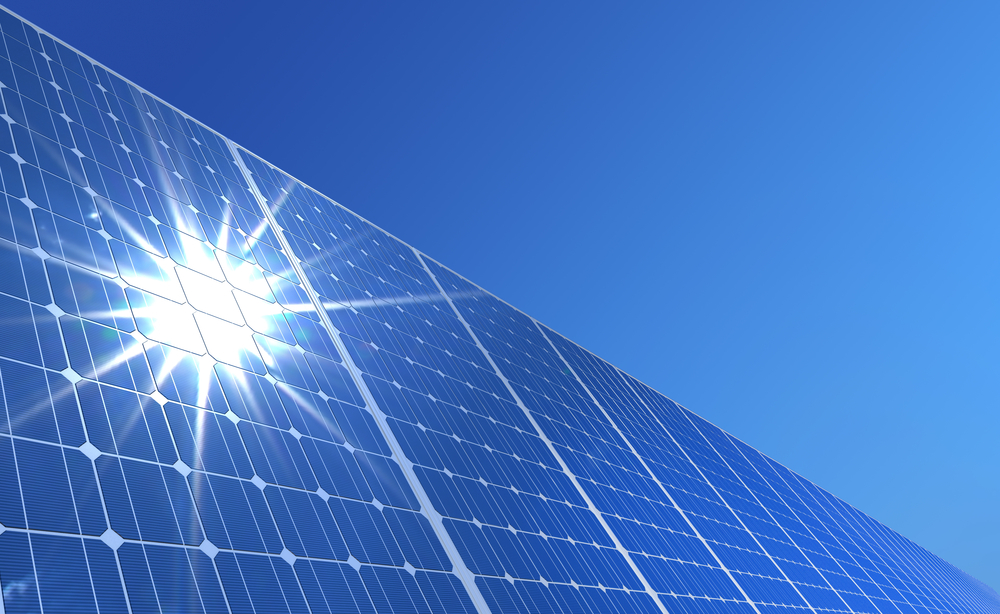 China aims to more than quadruple solar power generating capacity to 35 gigawatts by 2015 in an apparent bid to ease a massive glut in the domestic solar panel industry. The target has been stated previously by the State Grid, which manages the country's electricity distribution, but now has the official backing of the State Council, the country's cabinet and its top governing body.
China will add around 10 GW per year from 2013-2015, the State Council said in a statement.
If met the increase in solar power generation would benefit not only domestic panel producers like Suntech Power Holdings Co Ltd and LDK Solar Co Ltd, but also manufacturers globally who have struggled against a flood of cheap Chinese exports. Both Europe and the United States have launched anti-dumping duties against China's solar panel exports.
But analysts are skeptical, citing a lack of funding for solar subsidies and the absence of infrastructure required to harness intermittent renewable energy.
"I think China can boost capacity to 21 GW but it would be very difficult to reach 35 GW," said Jason Cai, chief analyst at Shanghai-based consultancy Solarzoom.
China's manufacturing capacity, the world's largest, is about 45 GW versus global demand of 35 GW estimated for this year, industry figures show. Domestic installed solar power generating capacity stood at just eight GW at the end of 2012. The sector has been hit hard by the excess capacity, falling government subsidies and trade disputes. Manufacturers have been hemorrhaging cash and struggling with mounting debts as panel prices fell by two thirds over the past couple of years.
The U.S. last year slapped anti-dumping duties on solar cells imported from China. The EU, which accounts for half of global demand, has also imposed duties that will jump to punitive levels next month. The State Council also urged banks to continue lending to large and efficient solar panel producers, and said it would strive to improve pricing and subsidies in order to boost solar power production and consumption. It gave no details.
China's dominant power distributor State Grid Corp has been holding back from purchases of electricity from wind and solar farms due in part to concerns that the intermittent sources would disrupt its networks. It has also been struggling to transmit power from renewable energy generating centres in the northwest, north and northeast to population hubs in the south and east due to a lack of a comprehensive high-voltage and smart grid.
Related posts