Voith's Powerful 748MW Begins Operations in China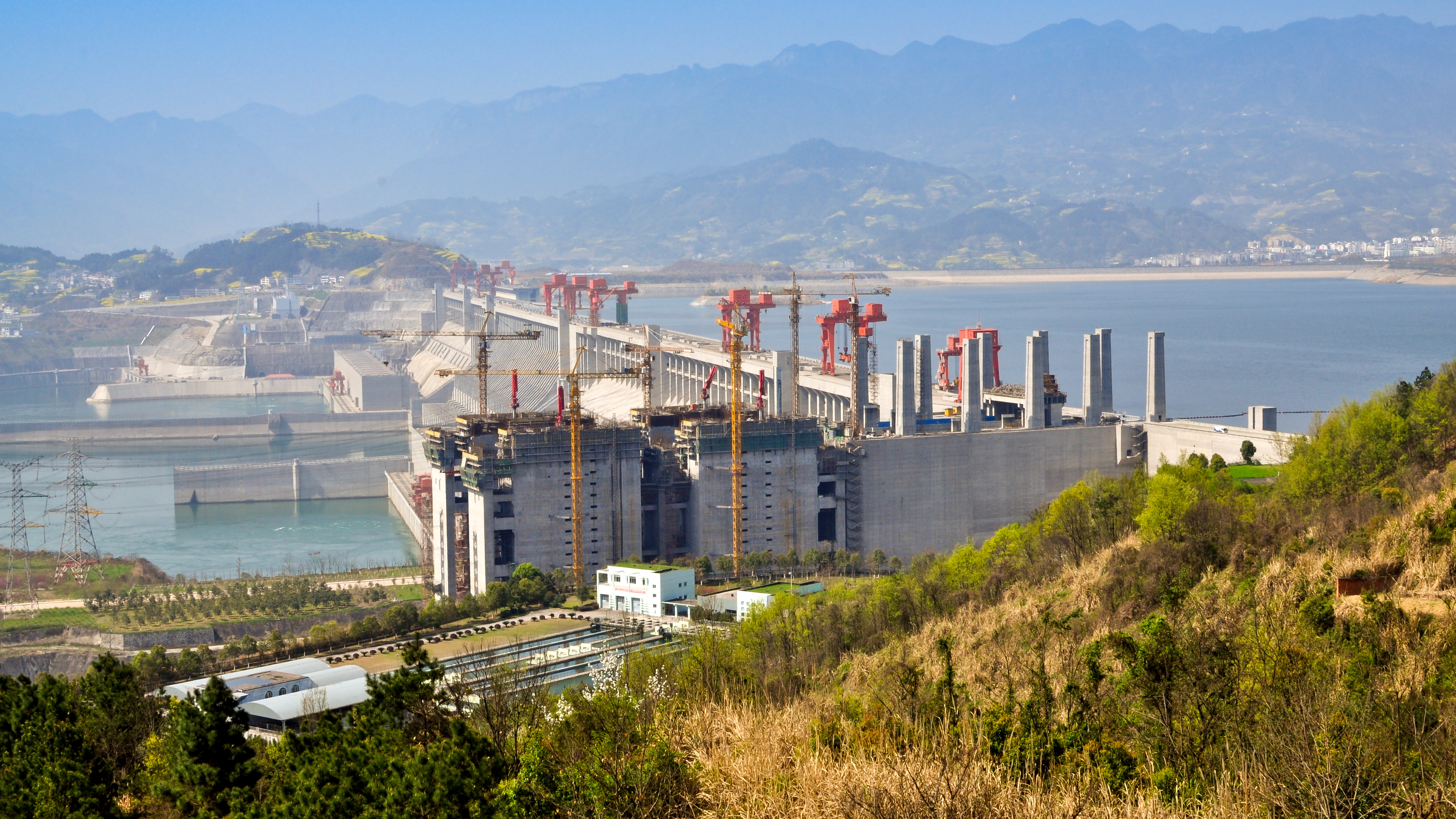 The most powerful generator-turbine unit ever built by Voith has entered service in the Xiluodu hydropower plant on the Jinsha River in China.
After a successful 72-hour test run, Voith handed over the first of a total of three machines to the customer, China Three Gorges Corporation. With 784MW, the output of the generator-turbine unit in Xiluodu is higher than that of the world's largest hydropower plants and consequently sets new standards, says the company.
"This remarkable achievement is an important step towards the first one-gigawatt unit. Congratulations to the entire Voith team that has made a contribution to the largest ever single project at Voith Hydro," said Dr. Roland Münch, Chairman of the Management Board of Voith Hydro. At the same time he emphasized that Voith met the high test standard in China without any errors and that the machines are running with high precision.
Voith began equipping Xiluodu hydropower plant with components about five years ago. Each of the three Francis turbines supplied by Voith has an output of 784MW; each attached air-cooled generators is rated at 855.6MVA. With a weight of 1,350 tons, the generator rotor has a diameter of 13.7 and a height of 4m.
The installation of the first machine unit in Xiluodu started approximately one and a half years ago in close cooperation between Voith Hydro in Shanghai and the global Voith research and development laboratory for water turbines and generators. The construction of the machines was officially completed with the finalization of the 72-hour test run, which was monitored round the clock by the Voith engineers.
When Xiluodu is fully connected to the grid in June 2014, it will have a nominal capacity of 13.86GW with its 18 machine units. This will make it the world's third largest hydropower plant.
Related posts