Tractebel to Aid Shanghai Gas in LNG Expansion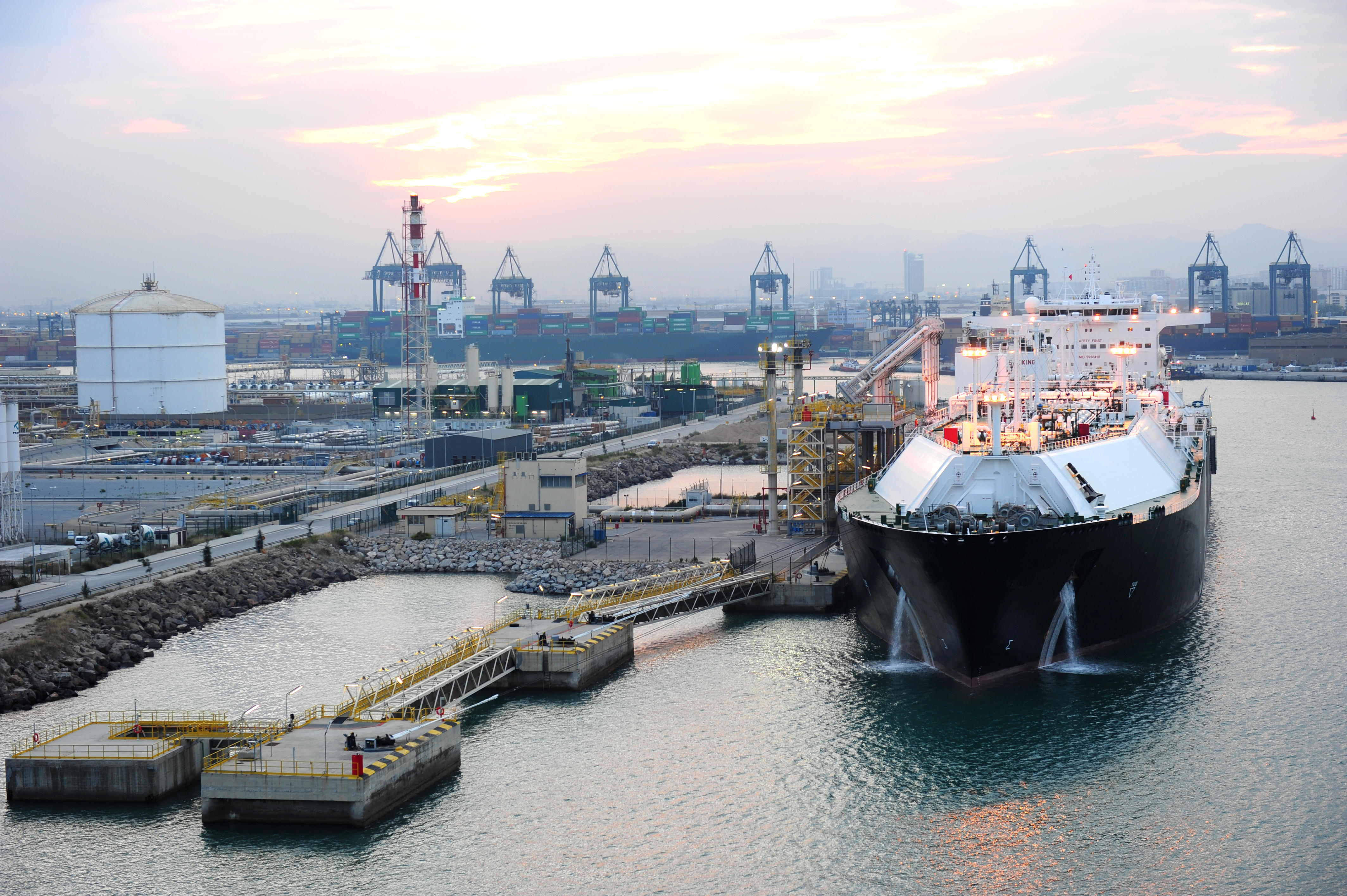 Shanghai Gas (Group) Company, Ltd. has called on Tractebel Engineering to provide expert LNG terminal project management and consulting services for the expansion of the Shanghai Wuhaogou LNG Terminal in Pudong, China.
Tractebel Engineering provides project management assistance, design review and onsite technical assistance for the construction of two new 100,000 m³ LNG tanks and related cryogenic piping, as well as two new submerged combustion vaporizers (SCVs) to increase the terminal's current storage and regasification capacity. Tractebel Engineering will mobilise an experienced project management and construction team to assist the client team onsite in China for a period of 33 months. They will be fully supported by a multidisciplinary backup team of LNG experts in Brussels, who will be on call to meet the client's needs in terms of design review and technical assistance throughout the duration of the project.
Chinese gas resources are limited so LNG imported from Malaysia, Indonesia, Qatar and Australia is in high demand and the expansion of LNG terminals in China for this purpose is well underway. The big challenge, however, is how best to go about the design and construction of new facilities in a terminal that must stay operational at all times. As such, Tractebel Engineering's experience and expert knowledge are vital for Shanghai Gas (Group) Co., Ltd. for the successful expansion of the Shanghai Wuhaogou LNG Terminal. "Tractebel Engineering's execution and professionalism left us with a deep impression. We have established friendly and cooperative relations of mutual trust, which will promote the success of the project," says Jin Dong Qi, General Manager of Shanghai Natural Gas Pipeline Co., Ltd. who signed the contract on behalf of Shanghai Gas (Group) Company, Ltd. The company is a subsidiary of Shenergy Group Ltd. owned by the government of Shanghai.
This is one of the first major LNG contracts for Tractebel Engineering in China since the company's decision to further strengthen its presence in the region. Tractebel Engineering has very recently acquired 49% of the shares of the Chinese engineering company BUGET (Beijing United Gas Engineering & Technology Co., Ltd.), which has a staff of 80 experts in gas and primarily active in the region of Beijing. The objective of Tractebel Engineering in China is to grow in the sectors of gas infrastructures and thermal power plants and to provide technical assistance to Chinese EPC contractors operating in foreign countries and quality inspection of equipment parts produced in China.
Related posts