TNB: Ulu Jelai Hydroelectric Project – Sungai Bertam River Diversion Ceremony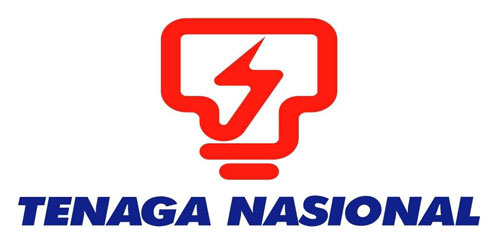 The Ulu Jelai hydroelectric project is nearly 40 per cent completed and it is anticipated to start operation in December 2015 for the first unit, and March 2016 for the second unit. The project  is expected to boost Pahang's economic growth and strengthen the stability of the National Grid System to attract foreign investors to Malaysia.
Tengku Mahkota Pahang, Tengku Abdullah Sultan Ahmad Shah recently officiated at the Sg Bertam River Diversion ceremony and opened a futsal court at Kampung Cheros, the construction of which is a collaboration effort by TNB and contractor, TM Salini for the Orang Asli community.
Related posts