TNB and Sime Darby to cooperate on exciting biogas JV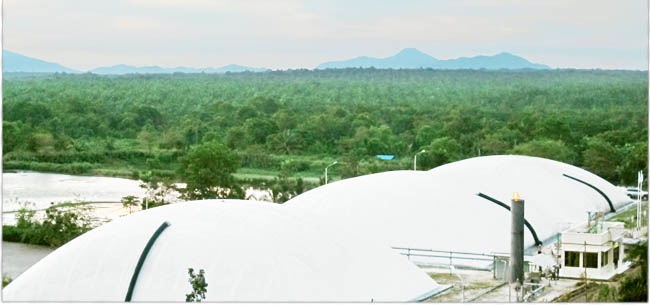 Tenaga Nasional Bhd and Sime Darby Bhd are teaming up to undertake a biogas project from agricultural wastes.
Tenaga said on Monday its unit TNB Energy Services Sdn Bhd and Sime Darby Plantations Sdn Bhd would set up a joint venture company. Sime would hold a 51% stake and Tenaga 49%.
The power giant the JV was in line with the national agenda in promoting renewable energy to support the current shortage of gas supply and aging power plants.
Both companies would develop renewable energy plants using biogas converted from palm oil mill effluent to sell the electricity generated to the National Grid.
"The JV is part of the sustainability initiatives and corporate agenda in promoting sustainable development," said Tenaga.
The JV company would operate and maintain the power plants at Sime Darby's Flemington and Hadapan estates. These plants would generate power using methane gas recovered from palm oil mill effluent from the two estates.
Related posts