Thailand Will Help Myanmar Install Power for SEA Games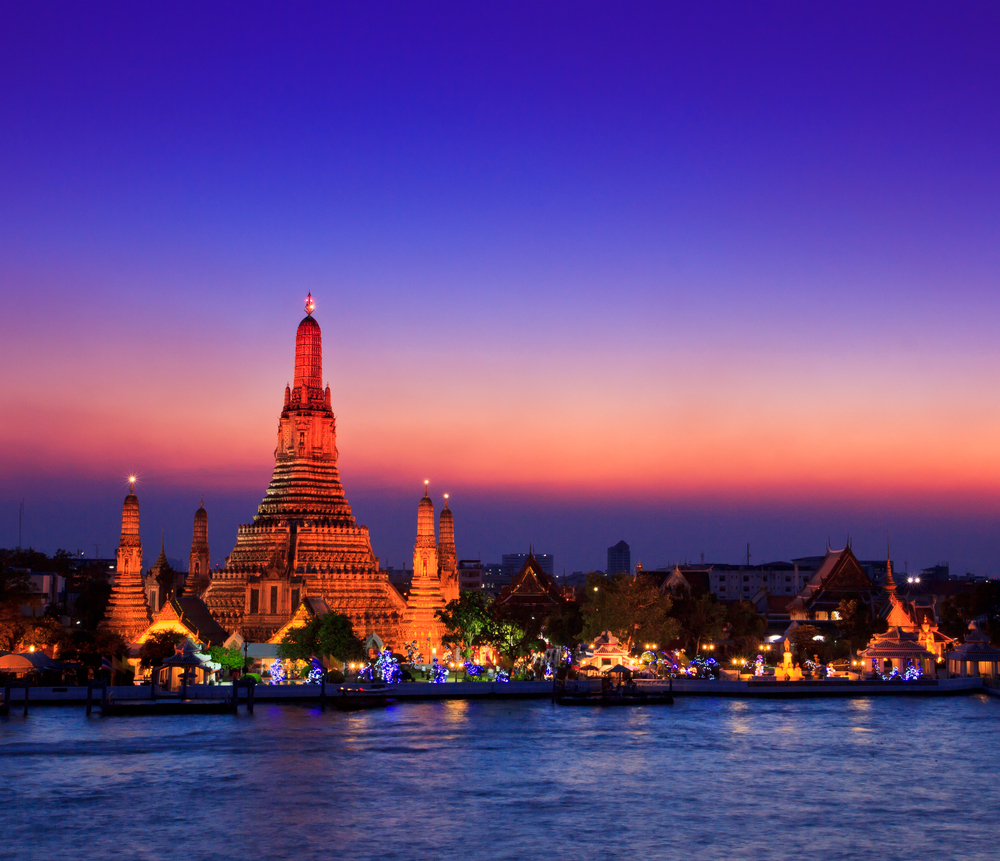 Thailand has agreed to provide energy assistance for Myanmar in its preparations for the 27th SEA Games in Yangon. Two power plants will be constructed in Myanmar with support from Thailand.
According to Energy Minister Pongsak Raktapongpaisarn, Myanmar has abundant natural resources such as coal and natural gas but lacks technological expertise and proficient human resources needed for the power plant construction. Myanmar has therefore called on Thailand to help build the two power plants for electricity generation during the 27 SEA Games in December this year, the minister said.
Mr Pongsak will travel to Myanmar to discuss the matter with his Myanmar counterpart. Myanmar has also requested Thailand to supply it with liquefied natural gas. Thailand also has a plan to construct more power plants in several other countries, capable of generating more than 10,000 megawatts of electricity. The construction is now in the process of discussion.
Related posts