Kerala Water Authority Requires Rs 1.8cr Contract for Pipe Maintenance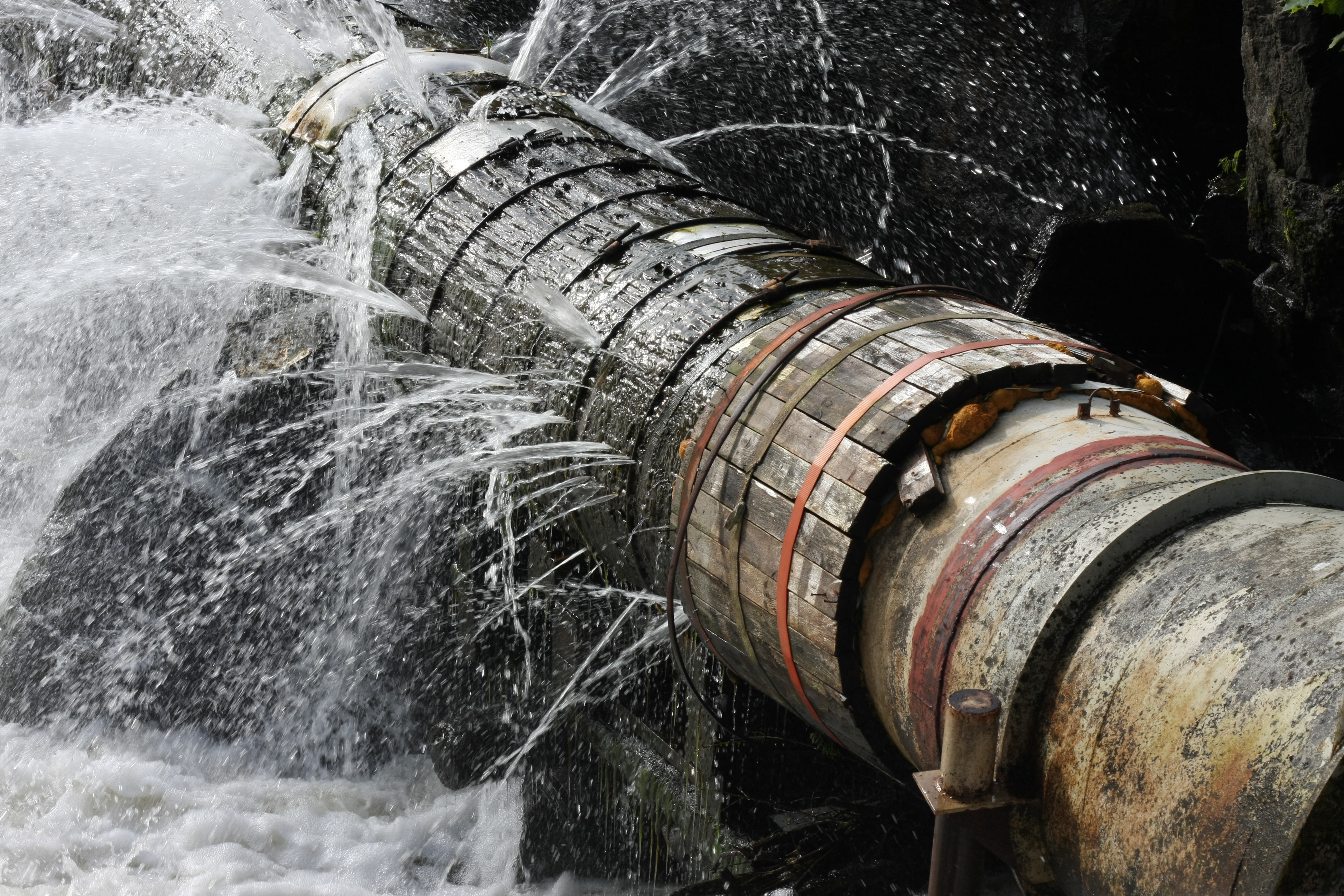 The Kerala Water Authority has invited e-tender for 'running contract', the area-wise annual pipeline maintenance contract for the city. The total cost expected for the maintenance of the distribution pipes in the city is pegged at Rs 1.8 crore. The water pipeline network in the city, notorious for recurrent bursts, needs constant maintenance. However, most of the running contractors do not have the expertise to attend major pipe bursts.
The running contractors are given charge of only leaks in distribution lines. They are given charge of maintenance of pipeline in a particular area. Once the contract is awarded, they are expected to attend all pipe leakages in the stretch for the next year. The KWA awards separate emergency contracts whenever there is a pipe burst reported in a main transmission line. There were more than a dozen pipe bursts reported in the main transmission line last year.
In the tender, the highest amount for running contract has been estimated at Kowdiar area. The probable cost for running contract for Kowdiar area alone is Rs 11,41,831. Annual maintenance cost for other areas ranges between Rs 1 lakh to Rs 9 lakh. A KWA official said the probable cost is calculated based on the average pipe burst that occurred in the previous years.
"We have an idea of the number of leaks in various pipes. The amount is calculated based on the pipe burst that occurred the previous year. If the amount exceeds the annual contract amount, we go for an additional agreement," a KWA official said.
The running contract period of all existing contractors had expired by January this year. The delay in the invitation of the fresh tenders occurred due to the contractors' opposition to the e-tendering process. KWA was planning to include the main transmission lines under the running contract system, but withdrew the plan considering the lack of expertise of the running contractors.
"Also, the transmission lines go through various sections and this may lead to confusion on the area. It is thus practical to avoid transmission line from the running contract system," said another KWA official.
In addition to pipe maintenance, running contract was invited for cleaning of reservoirs and treatment plants under the KWA. Repair works on major pipeline leaks not included in running contract system.
Related posts