Tata Power Closes 135MW Amakhala Wind Project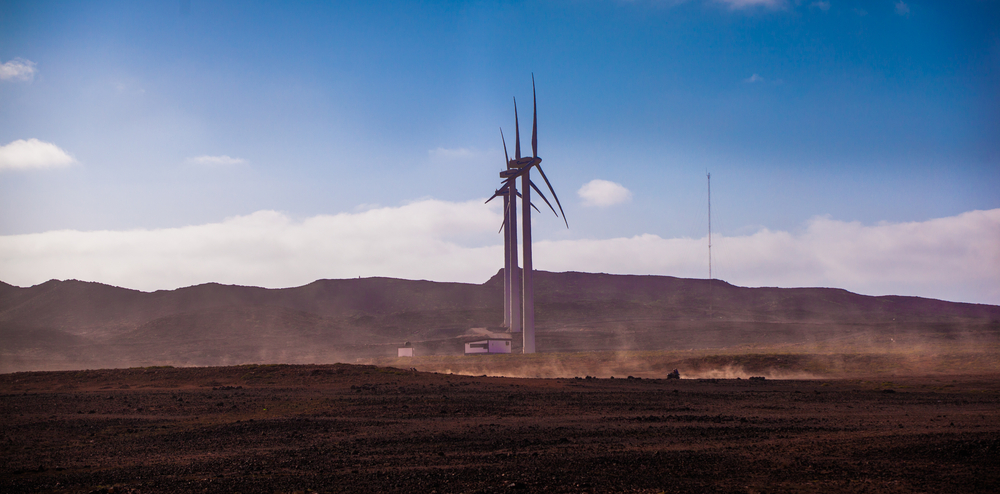 India's Tata Power has announced the financial closure for its 134MW Amakhala Emoyeni wind farm project through its South African joint venture company with Exxaro – Cennergi.
The company was selected as the preferred bidder for the Amakhala wind farm project and the 95MW Tsitsikamma wind farm project by the South African government's department of energy in 2012.
Cennergi has successfully tied up the entire debt requirement through a consortium of lenders, namely Standard Bank and International Finance Corporation, with Standard Bank acting as the mandated lead arranger. The signing of financing agreements was completed on May 9, 2013. The company also completed pre-disbursement conditions under the financing agreements for availing interim disbursement and received the first loan disbursement on June 3, 2013.
The project of approximately R3,945mn is being funded through a debt equity mix of 80:20. The project financing comprises equity of R789mn and term loans of R3,156mn.

The company's other 95MW Tsitsikamma community wind farm is also expected to achieve financial closure in a week. The wind projects will be located in Eastern Cape, South Africa, and are expected to achieve commercial operations in 2016. Power purchase agreements and implementation agreements for these projects were signed with Eskom and the department of energy on May 9, 2013.

Cennergi is 50:50 joint venture between South Africa's Exxaro Resources and Tata Power.
"The signing of financing agreements is a significant milestone for the project," said Anil Sardana, chairman, Cennergi, and managing director, Tata Power. Cennergi, based in South Africa, focuses on the investigation of feasibility, development, ownership, operation, maintenance, acquisition and management of electricity generation projects in South Africa, Botswana and Namibia. The initial project pipeline focuses on renewable energy projects in Southern Africa and Cennergi's strategy is to create a balanced portfolio of generation assets.
Related posts