Tata Power Begins 1 MW Geothermal Pilot Plant in Australia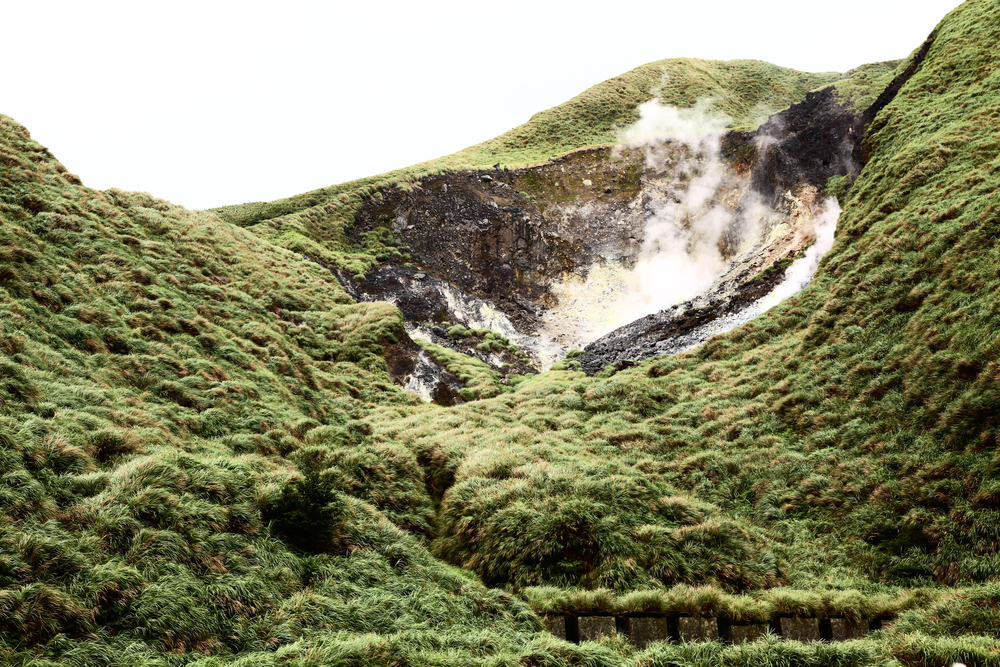 Tata Power has commissioned a 1 MW geothermal pilot plant in Australia. The Australian geothermal project will be under Geodynamics Ltd., of which Tata Power is an associate participant.
Geodynamics has geothermal exploration interests in three Australian states, including 2000 square kilometers in the Cooper Basin. The Cooper Basin is said to contain the hottest granites on earth and has an estimated thermal resource potential equivalent to 50 billion barrels of oil.
Tata Power, India's largest integrated power utility, has been increasing its share in the renewable energy sector with a mix of hydro, solar, wind, geothermal and waste gas generation. Geothermal energy is a key focus area for Tata Power outside India, being the only Indian player in geothermal energy.
In partnership with Origin Energy and PT Supraco, Tata Power is also currently implementing a 250 MW geothermal project in Indonesia. Tata Power intends to generate 20 to 25 percent of its total generation capacity from clean energy sources. They currently have a renewable power generation capacity of around 873 MW and plan to add at least 180 MW of capacity every year.
Related posts