South Korean Government Considers Mandatory Use of Energy Storage System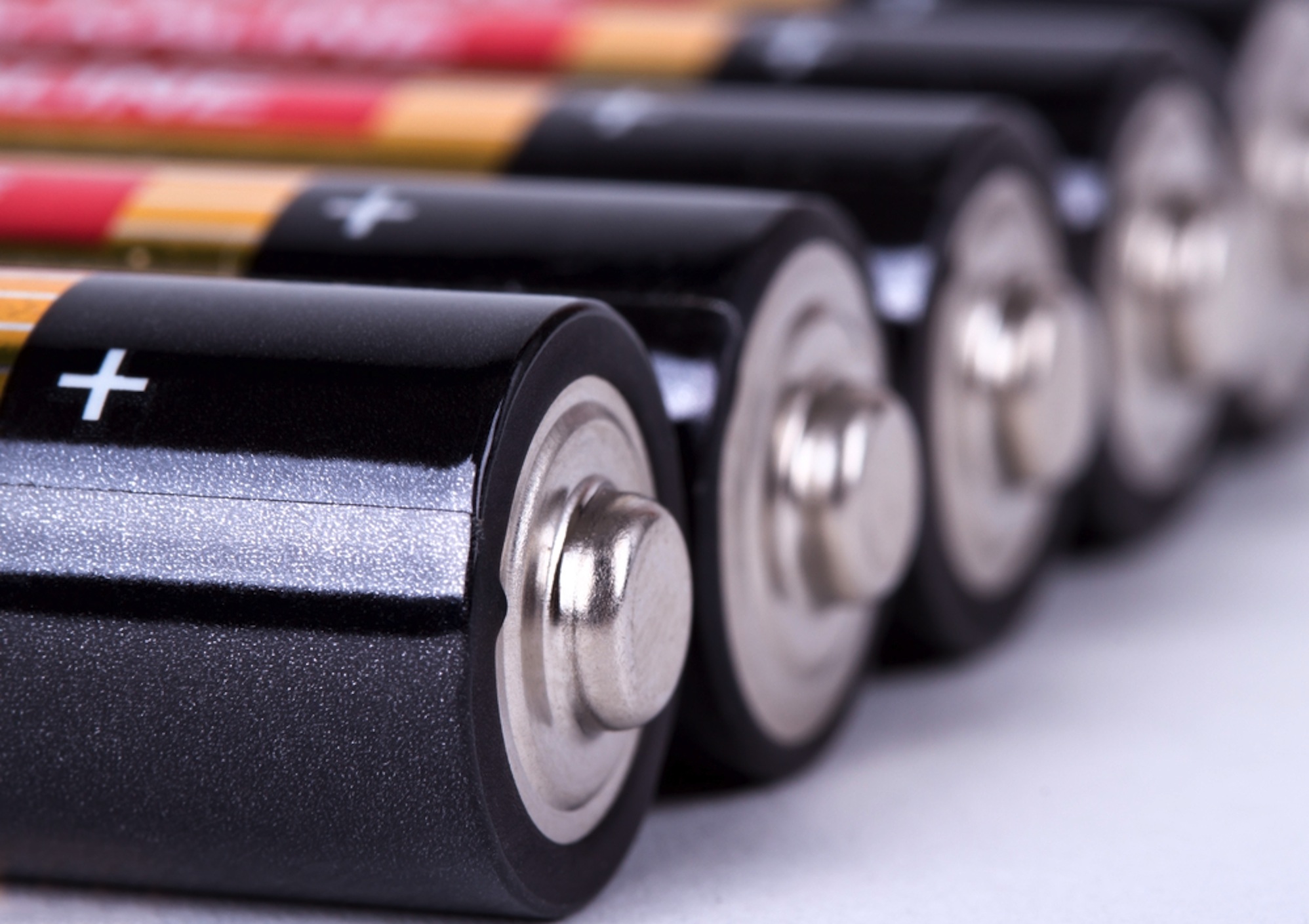 The South Korean government on Sunday announced plans to encourage the use of energy storing equipment as well as an overhaul of electricity rates in order to prevent possible power shortages. The move follows a series of power shortage warnings, including the year's first level-3 warning, last week.
Under its plans, the government will first encourage the use of the so-called energy storage system (ESS) and energy management system (EMS) by large private companies and public offices that consume large amounts of electricity, according to the Ministry of Trade, Industry and Energy.
The government may consider mandatory use of such systems if the systems prove helpful or if private companies fail to meet government expectations, the ministry said.
An energy storage system allows firms or individuals to store electricity when it is relatively cheap, usually overnight, and use the stored power when the supply drops or the price goes up, usually during the day. An EMS is a system that allows users to also sell such stored power back to the market.
To encourage the use of such systems, the government is expected to revise its electricity rate system, apparently to expand the gap between the lowest and highest price of electricity during the course of a day. Such a revision is expected in October, the ministry has said.
For small- and medium-sized firms with no or little financial means to set up such costly systems, the government will shoulder up to 50 percent of their initial costs, it said.
Minister Yoon Sang-jick said such plans to reduce power consumption during peak hours may offer relief but is not a permanent solution to what has been the country's daily struggle to maintain its power reserves at above a safe level.
"It may take five to 10 years before we can actually benefit from the outcome of such efforts," he said while meeting with officials at a local firm with an ESS system already in place.
The minister said ongoing efforts to cut power consumption may help reduce the country's peak consumption by up to 1 million kilowatts, only about 1.3 percent of its peak demand.
"It is true that the current crisis was also caused by a shortage of supply, and so we must also continue to expand our supply while encouraging efficient use and management of electricity," he added.
Related posts