NTT DoCoMo to Install Fuel Cells at Base Stations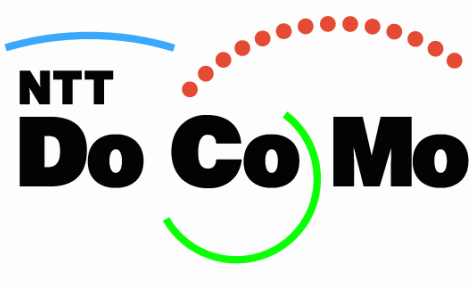 NTT DoCoMo Inc. will introduce environment-friendly fuel cells at cellphone base stations across the country as emergency power sources in the event of a disaster, company officials said Friday.
Among its base stations, just one in Tokyo currently has fuel cells. Japan's largest mobile phone carrier will select other base stations by the end of this year for the introduction starting in 2014, the officials said.
Softbank Corp. is also introducing fuel cells to prevent possible communications failures from a massive blackout and to promote environmental measures.
Fuel cells are considered environmentally friendly as they generate power by combining hydrogen with oxygen in a chemical reaction and thus don't emit carbon dioxide. NTT DoCoMo's fuel cells use a methanol-water solution as fuel to remove the hydrogen from the methanol and combine it with oxygen in the air.
It is also installing solar power systems at selected base stations and is planning to use solar power on a routine basis to reduce power consumption at the base stations, the officials said.
Related posts