Siemens Wins Contract for 66.7MW of Polish Wind Farms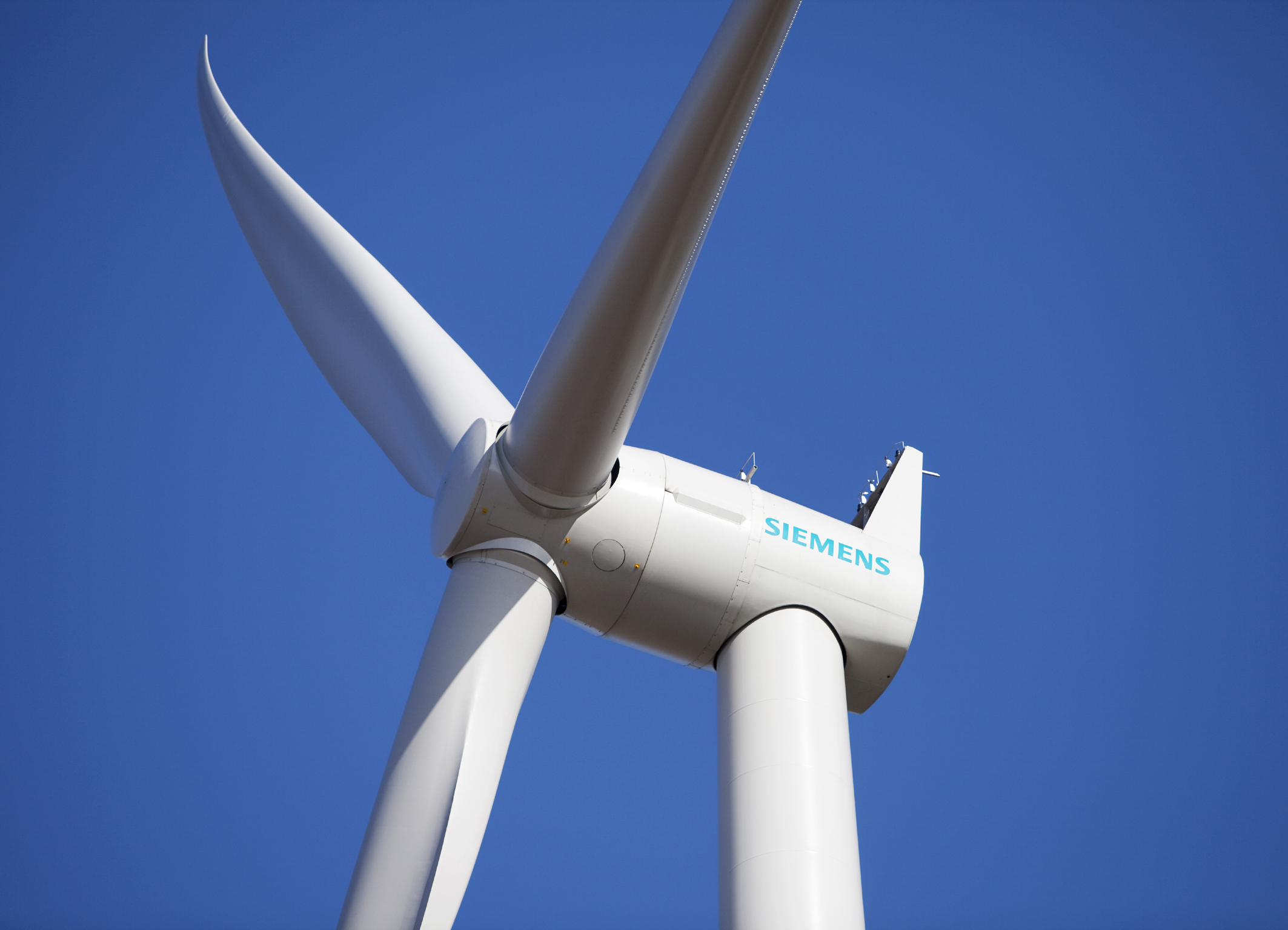 Siemens is to build two wind farms in northern Poland totalling 66.7MW for Polish Energy Partners.
Both facilities, one with 18 turbines and one with 11, will feature the German manufacturer's 2.3MW 108 machines and deliveries will kick off in May 2014.
Siemens expects to be able to commission and hand over the plants by late summer 2014. It has also agreed a five-year maintenance deal for the sites.
Siemens Wind Power chief executive Jan Kjaersgaard said: "We are very happy that our and proven reliability have convinced PEP to choose Siemens."
The projects are the first in Poland to use rotors with a 108-metre diameter. Hub heights will be 115 metres.
Related posts