Panasonic and Viessmann to Sell First Fuel Cell Cogeneration System for Homes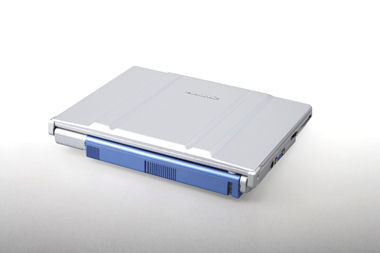 Viessmann Group and Panasonic Corp. have jointly developed a new fuel cell cogeneration system, which will become the first polymer electrolyte fuel cell (PEFC) fuel cell system available for single-family homes in Europe. It will be sold by Viessmann, starting in Germany in April 2014.
Panasonic and Viessmann formed a joint development agreement and jointly designed the complete fuel cell system, which includes a fuel cell unit, a boiler and a hot water tank. The fuel cell unit was by Panasonic; it will be manufactured in Japan and supplied to Viessmann. The peak load boiler and hot water tank were developed by Viessmann. Viessmann will also carry out the assembly of the complete unit.
The companies both see the importance of heat and power cogeneration appliances within an increasingly decentralized energy supply structure. They units can contribute significantly towards relieving the load on power grids.
Fuel cell-based micro combined heat and power (mCHP) systems are needed to broadly reach one-family and two-family-homes. Compared to the separate generation of heat and power, the units are designed to reduce CO2 emissions by 50%..
Panasonic began selling fuel cell cogeneration systems for Japanese homes in 2009. The new Panasonic/Viessmann system is the first fuel cell system for homes in the European market to use the PEFC (polymer electrolyte fuel cell).
Panasonic and Viessmann expect a five-digit number of the systems to be installed in Europe by 2020.
The fuel cell system can be installed in a basement or utility room and consists of two units: the integrated DHW cylinder/auxiliary boiler and the fuel cell unit.
Dedicated apps allow customers to use a smartphone to operate the system remotely, display data on power generation status and efficiency, and receive maintenance notifications.
Following the introduction of the fuel cell system in H Gas markets, efforts will be made to expand to L Gas regions in Germany, as well as in the UK, France, and Germany's neighboring countries.
Related posts