Hyflux to Open Singapore's Second Desalination Facility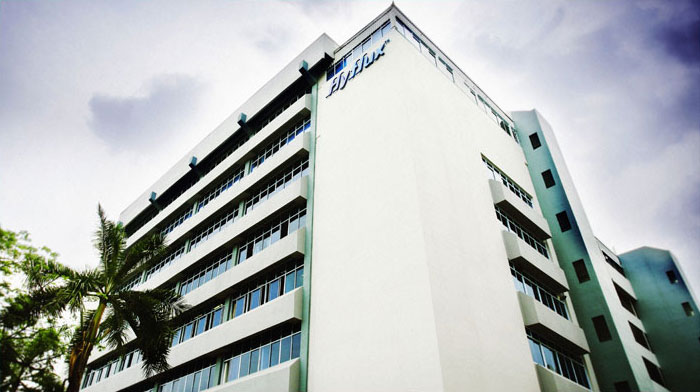 The Tuaspring 318,500 m3/day desalination plant – Singapore's second major facility – is set to open next week with an innovative Water Purchase Agreement (WPA) in place between utility PUB and private operator, Hyflux.
The 25-year WPA will see Hyflux deliver desalinated water – through a Design, Build, Own and Operate (DBOO) model – at a fixed low price of S$0.45 per cubic metre for the first year.
Hyflux won the tender in March 2011 with a promise to also build a 411 MW additional power plant to serve the facility and sell a potential 300 MW of additional capacity to the grid.
Despite early reports that Hyflux was struggling to secure finance for the power element of the project, in May 2013 the company said it had signed a US$138.7 million export credit financing agreement with KfW-IPEX Bank.
This has been used to finance the components of the 411 MW combined cycle gas turbine power plant, which will use turbines manufactured from German firm, Siemens.
Back in June 2013 Hyflux secured a US$14.4 million credit loan from the Japan Bank for International Corporation to finance the reverse osmosis (RO) membrane elements and pumps.
The Tuaspring facility will employ Hyflux's ultrafiltration (UF) membrane technology for the pre-treatment process and a double pass reverse osmosis process to produce potable water.
Singapore's first desalination project, the SingSpring Desalination Plant, is also a operated by Hyflux and produces 136,000 m3/day of water to PUB.
Earlier this year Hyflux joined forces with Dutch pump manufacturing giant Grundfos to develop a UF membrane-based sub-system for the treatment of surface and groundwater.
Tuaspring fits in with utility PUB's aims to increase desalinated water to meet 30% of demand until 2060. Desalination is one of the country's "Four National Taps", which also include water from local catchments, imported water and reused wastewater, known as NEWater.
Singapore has been leading the way with desalination research, with projects hoping to reduce current energy requirements for membrane desalination from 3.5 kWh to 0.8 kWh/m3, including work on biomimetic membranes.
Hyflux's Tuaspring Desalination Plant is set to open on September 18, including the guest-of-honour, Prime Minister Lee Hsien Loong.
Related posts