Pakistan to Co-operate with Tata Power on Coal Power Projects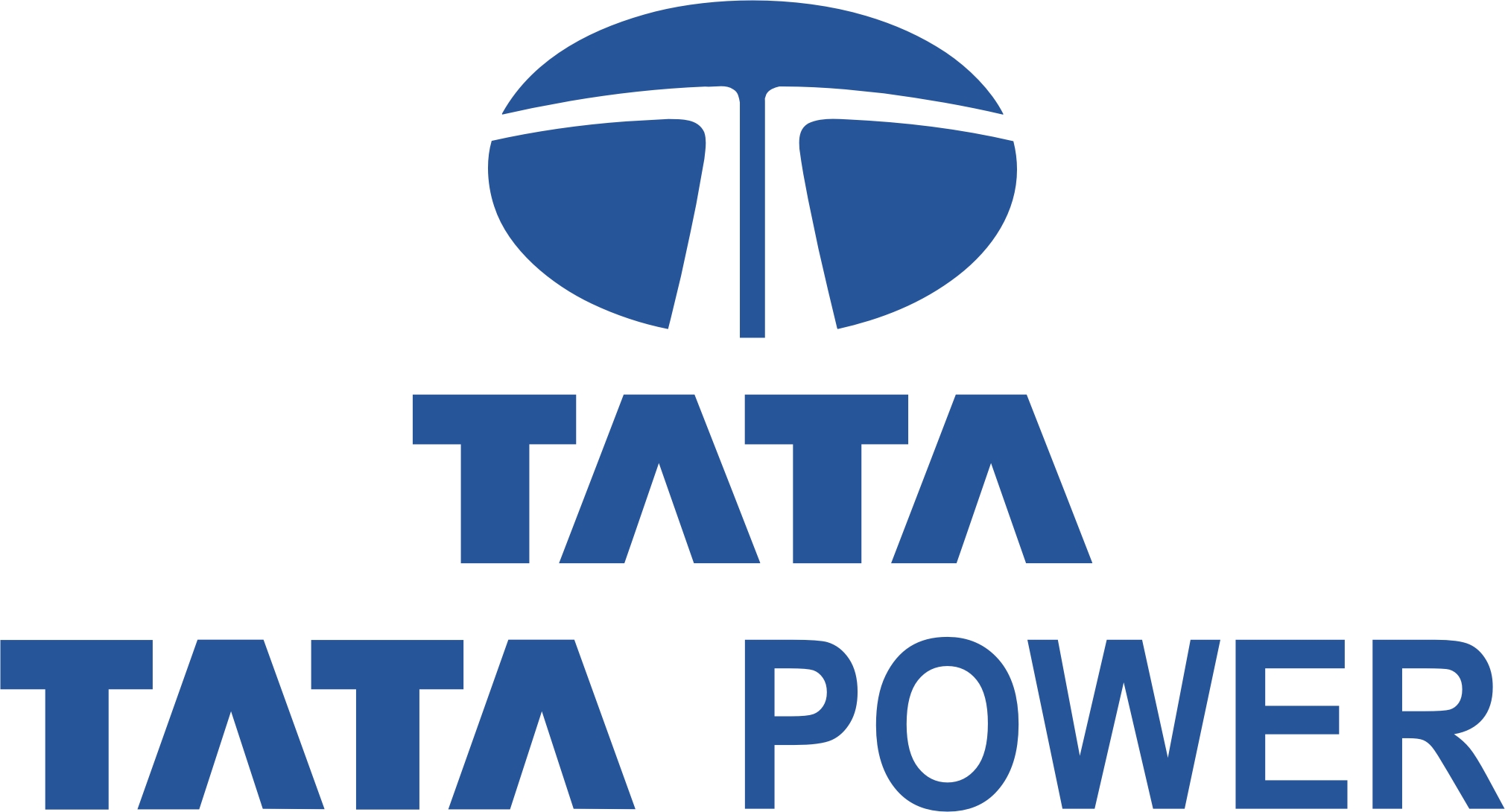 Pakistan has sought cooperation from Tata Power to help develop large coal-based plants on the lines of company's 4,000-MW Mundra ultra mega power project and help it revamp the sector dependent on imported oil and gas.
A delegation, led by Punjab Power Development Company CEO Syed Farrukh Ali, visited India's first fully-commissioned UMPP in the Gujarat port city early this month. The team also sought direct participation by Tata Power in an imported coal-based project there.
"We have an offer from the neighbouring country to help develop coal-based power plants. Though we would like to explore this opportunity, it is premature to give any commitment as the issue needs to be first discussed between the two governments," said an official of Coastal Gujarat Power (CGPL), a Tata Power company running the UMPP.
The official added that Pakistan wanted to build at least 10,000 MW of coal-based capacity to change its power mix and reduce fuel imports. A large part of this capacity is expected to come from imported coal using the Karachi port facilities, just 150 km from Mundra. Hence, Pakistan is keen to learn the logistics from Tata Power.
A source in the power ministry said that Pakistan also wants extension of Indian power transmission lines in the region to border so that the surpluses on these lines could be used by the neighbouring country to meet its shortages. "This is also a possibility as border from Mundra is just over 100 kms and surpluses, if any, could be exported without large investments," said the CGPL official.
Pakistan is facing severe problems in meeting its local demand for power as the sector is largely dependent on oil and gas as fuel source, the price of which has risen sharply in the international markets, forcing state utilities to default on payment to generators. The electricity generation in Pakistan (installed capacity of about 24,000 MW) has shrunk by up to 50% in recent years due to an over-reliance on fossil fuels.
Related posts