EnergyAustralia Expands Operations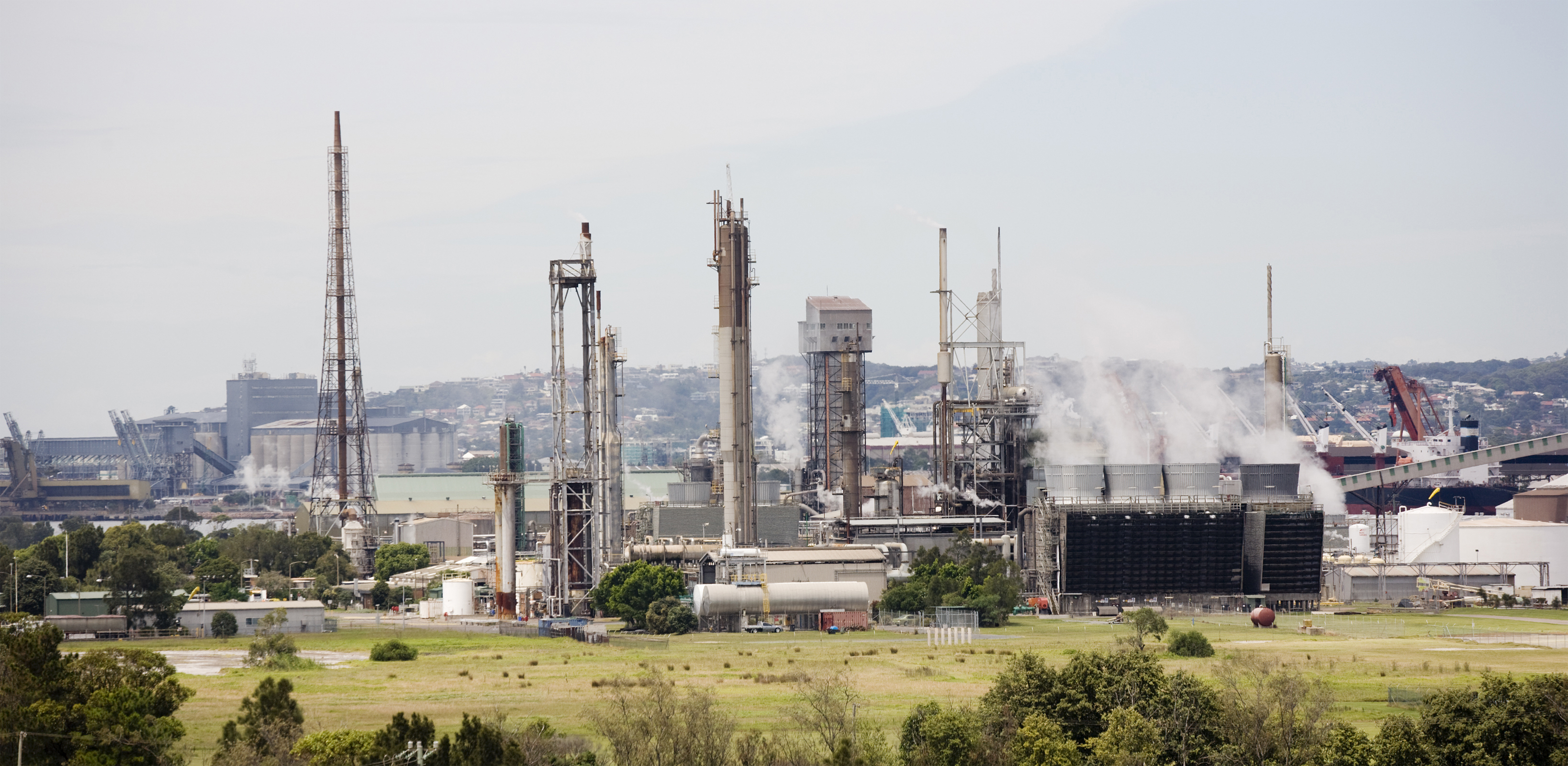 EnergyAustralia today announced that it has entered a Sale and Purchase agreement with the State of NSW and Delta Electricity for the acquisition of the Mt Piper (1400MW) and Wallerawang (1000MW) power stations and associated infrastructure, for a net cash consideration of A$160 million.
The purchase of the Mt Piper and Wallerawang power stations reinforces EnergyAustralia's position as one of Australia's largest integrated energy business, Managing Director Richard McIndoe said.
Mr McIndoe said the purchase of the two power stations would enable EnergyAustralia to operate the plants more flexibly to meet customer needs at the same time as relieving the company of high fixed costs it currently incurs under the Delta Western GenTrader Agreements (GTA's) which it entered into with the NSW State-owned generator, Delta Electricity, in 2011.
"The GenTrader Agreements gave EnergyAustralia the right to trade the output from the Mt Piper and Wallerawang power stations, necessary at that time to maintain a balanced market position with the related acquisition of a significant customer base," Mr McIndoe said.
"Consistent with our focus on expenses across our business, moving from a GTA to direct ownership has a number of financial advantages for EnergyAustralia.
"We will be released from high cost fixed contract commitments we currently incur under the GTAs and will gain unrestricted access to the full 2400MW capacity of the plants.
"We will then be able to run these assets in the way we manage our entire portfolio – flexibly managing capital and operating expenditure in keeping with market performance and business priorities," Mr McIndoe said.
Under the Sale and Purchase agreement EnergyAustralia will pay Delta Electricity a net cash consideration of $160 million which will be funded at completion by existing financing facilities. The total purchase price includes a further $315 million representing the balance of prepaid capacity charges on deposit with the NSW Government as part of the original Delta Western GenTrader Agreements.
Mr McIndoe said EnergyAustralia would work to optimise the power station's operating and capital expenditure strategies once the sale transaction was completed.
"The Mt Piper and Wallerawang power stations have different characteristics and the consideration for both the GTA and purchase arrangements reflects a blend of the economics and performance of both power stations," he said.
Mt Piper is one of the newest and most efficient black-coal fired power stations in NSW, while Wallerawang has comparatively lower levels of efficiency and higher fixed costs.
Delta West employees transferring to EnergyAustralia will do so on current terms and conditions and with a number of important guarantees and benefits, consistent with other State asset sales.
"I look forward to welcoming Delta Western employees to our business," Mr McIndoe said.
"We also understand that we are purchasing two power stations that operate in communities within the City of Lithgow council area. A key priority for us is to build partnerships across the community."
The targeted completion date for the Acquisitions is 2 September 2013.
EnergyAustralia's acquisition is not conditional on approvals or clearances from the Australian Competition & Consumer Commission or the Foreign Investment Review Board of Australia.
Related posts