Nuclear Energy Talks Between Japan and India Resume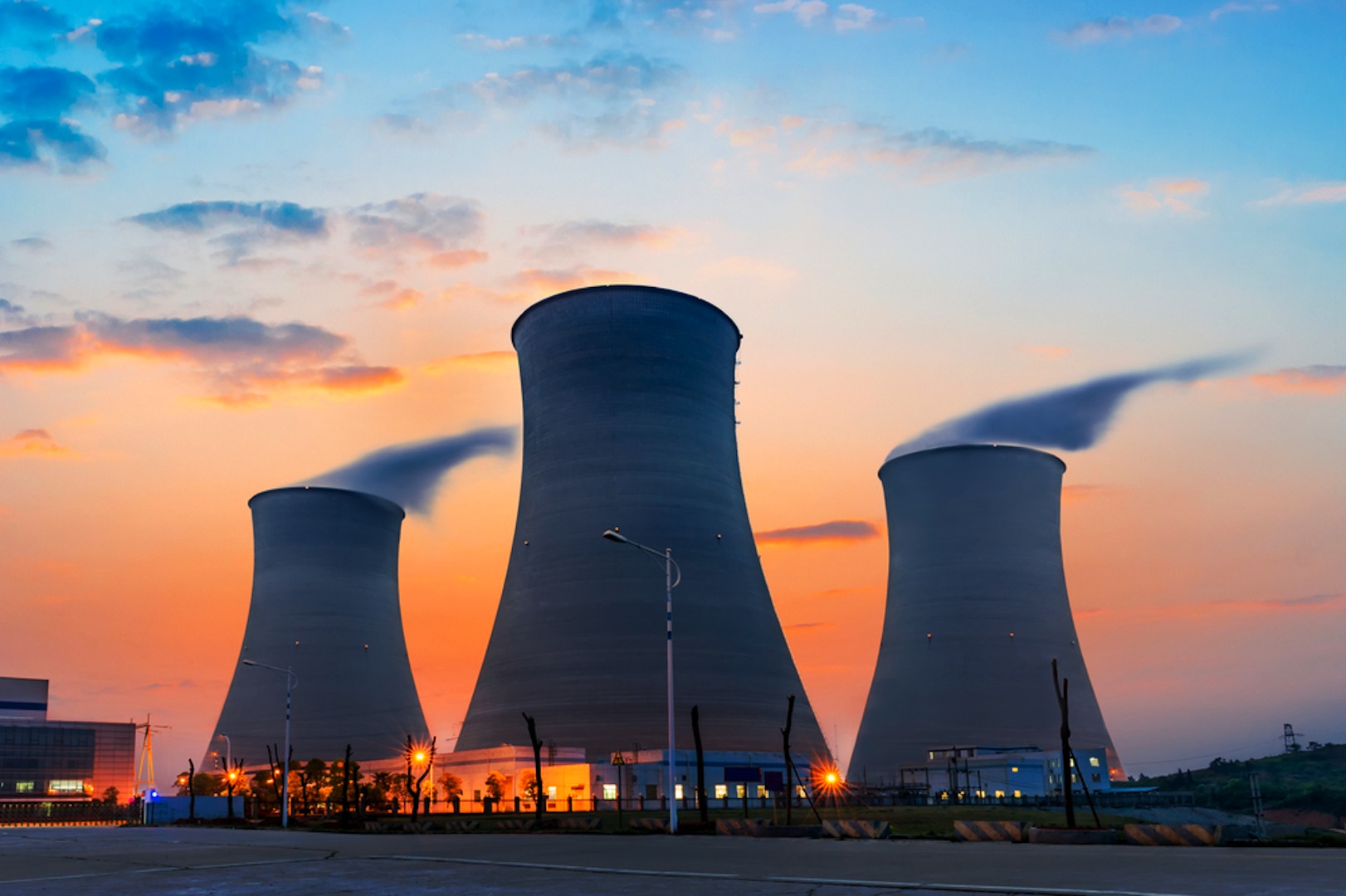 The talks between Japan and India to pursue a bilateral civil nuclear cooperation agreement is set to resume on Tuesday. Talks stalled due to the nuclear accident at the Fukushima Daiichi nuclear plant in 2011 that prompted the Japanese government to shut down 48 of its 50 nuclear power plants.
India's officials from the Ministry of External Affairs, Joint Secretary (East Asia) Gautam Bambawale and Joint Secretary (Disarmament) Bala Venkatesh Varma flew in to Tokyo in order to restart the talks, picking up from the formal negotiations that began in June 2010. But Japan will probably still find India reluctant to sign an agreement that has a clause that will terminate bilateral cooperation if the latter will conduct a nuclear test. There are also reports that say India will want to have the right to reprocess the fuel spent on nuclear reactors that will be bought from Japan under the agreement.
Japan's decision to initiate nuclear talks with India three years ago was met with a lot of criticism from anti-nuclear activists, given that India is one of the countries that has refused to sign the Nuclear Non-Proliferation Treaty. Japan decided to still pursue the negotiations and they were able to reach three rounds before the disasters of 2011 effectively put them on hold.
The nuclear meltdown at Fukushima, considered the worst since Chernobyl, sparked concerns over the safety of atomic power plants and all the more swayed public sentiment towards anti-nuclear advocates. The then ruling party Democratic Party of Japan adopted a policy that will slowly decrease the country's dependency on nuclear power. However the present administration seems to reject that policy, eager to restart the idle nuclear reactors to lessen government spending on fuel. They have also pursued the export of Japan's nuclear technology to other countries in Southeast Asia and in the Middle East.
Related posts