MHI Receives Full-turnkey Order from Taiwan Power Company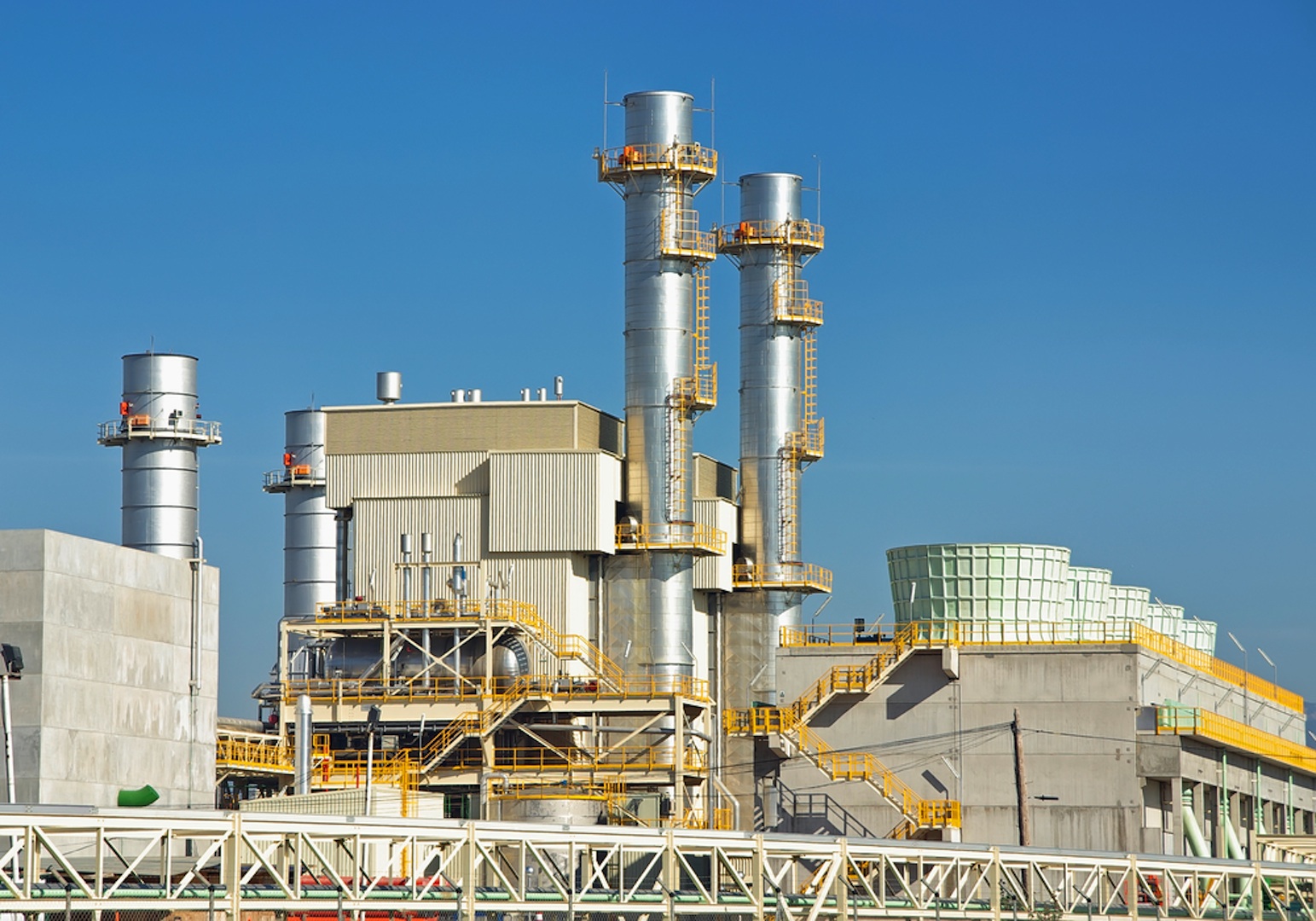 Mitsubishi Heavy Industries, Ltd. (MHI), jointly with CTCI Corporation, the largest engineering, procurement and construction (EPC) firm in Taiwan, has received a full-turnkey order from Taiwan Power Company (Taipower) for a project to construct a natural gas-fired gas turbine combined cycle (GTCC) power generation plant with collective power generation capacity of 2,600 megawatts (MW). The large-scale GTCC power plant, to consist of three islands of GTCC power generation systems, will feature MHI's most advanced M501J gas turbines. The three GTCC islands are slated to go on-stream sequentially between September 2016 and June 2017. Mitsubishi Corporation will handle the trade particulars.
Taipower is building the large-scale GTCC power plant at a site in Tunghsiao Township, Miaoli County, approximately 150 kilometers southwest from central Taipei, in line with Taiwan's long-term power development plan. The new Tunghsiao GTCC power plant will be built by removing existing plant from the site. The power produced by the plant will meet the country's increasing demand for electricity, which is expected to soar along with economic growth.
Each GTCC power generation island will consist mainly of two M501J gas turbines, one steam turbine, a heat recovery steam generator and three generators. MHI will be responsible for the manufacture and supply of the gas and steam turbines. CTCI will handle construction and installation at the plant site and also EPC work for balance of plant. The generators will be produced by Mitsubishi Electric Corporation.
Taipower is a publicly owned utility and the sole integrated power transmission and distribution company in Taiwan. In 2003 MHI received an order from Taipower for a 4,200MW Dah-Tarn GTCC power generation facility, the world's largest at the time; this was followed in 2011 by an order for three coal-fired supercritical pressure power generation units for Linkou Thermal Power Plant, Unit 1, 2 and 3, at 800MW each, received jointly with CTCI.
The 60 hertz (Hz) M501J gas turbine is MHI's most advanced, high-capacity, high-efficiency machine developed applying the company's proprietary technologies. It has achieved the world's highest turbine inlet temperature of 1,600 degrees Celsius (degree Celcius) and helps reduce environmental burdens.
Since the adoption of the J-Series by a Japanese electric company following the completion of its development in 2009, orders for the M501J gas turbine from other countries have been steadily increasing. Collectively the number of M501J gas turbines ordered to date has reached 22 units, including the latest order from Taiwan and last spring's four successive orders for 10 units in total from South Korea.
GTCC is a high-efficiency power generation system that uses gas and steam turbines in combination, utilizing high-temperature exhaust gas from the gas turbine to produce steam to drive the steam turbine. This configuration results in higher thermal efficiency enabling reduced fuel consumption and lower emissions of carbon dioxide (CO2) relative to electricity generation, thereby contributing to environmental protection. With the J-Series gas turbines, GTCC power generation will be able to achieve CO2 emissions approximately 50 percent lower than with conventional coal-fired power generation (comparison with MHI's power plants).
Going forward MHI will further strengthen its marketing activities for GTCC power generation systems having these gas turbines at their core, to enable high-efficiency use of fossil fuels and reduction of environmental burdens
.
Related posts