Nordex Wins 50 MW Order In Pakistan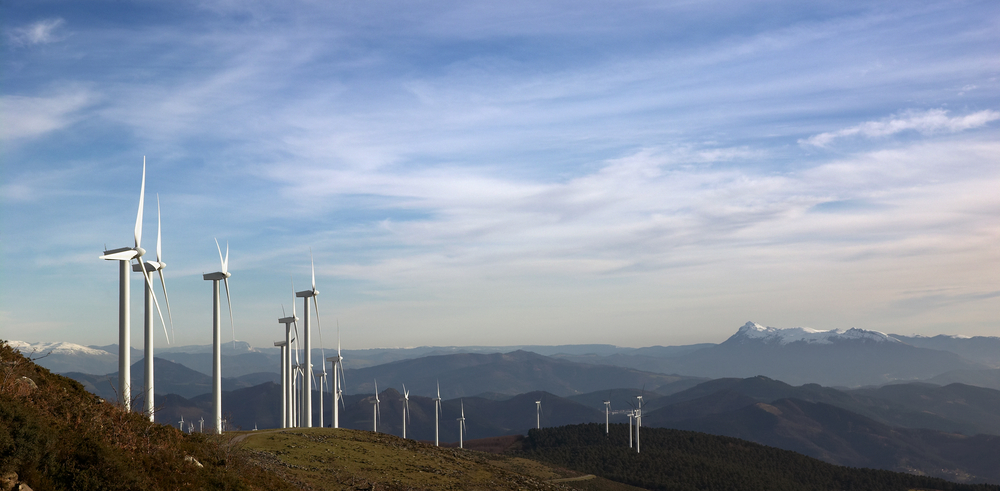 Nordex has announced a 50 MW order for the FWEL I wind project, located in Sindh, Pakistan. Under the contract, Nordex will supply 20 N100 2.5 MW wind turbines to the major project shareholders, the Fauji Foundation and Cap Asia.
This project represents the third wind farm that Nordex is supplying for the Fauji Foundation Group in Sindh. Nordex says the close proximity of all three projects will enable the company to leverage synergies such as centralizing the provision of services under the warranty and operations and maintenance (O&M) contracts. The deal also includes an O&M contract for three years after the warranty period. The FWEL I project is scheduled to go online in 2014.
Related posts