Panasonic Begins Full-scale Production at 300 MW HIT Solar Module Factory in Malaysia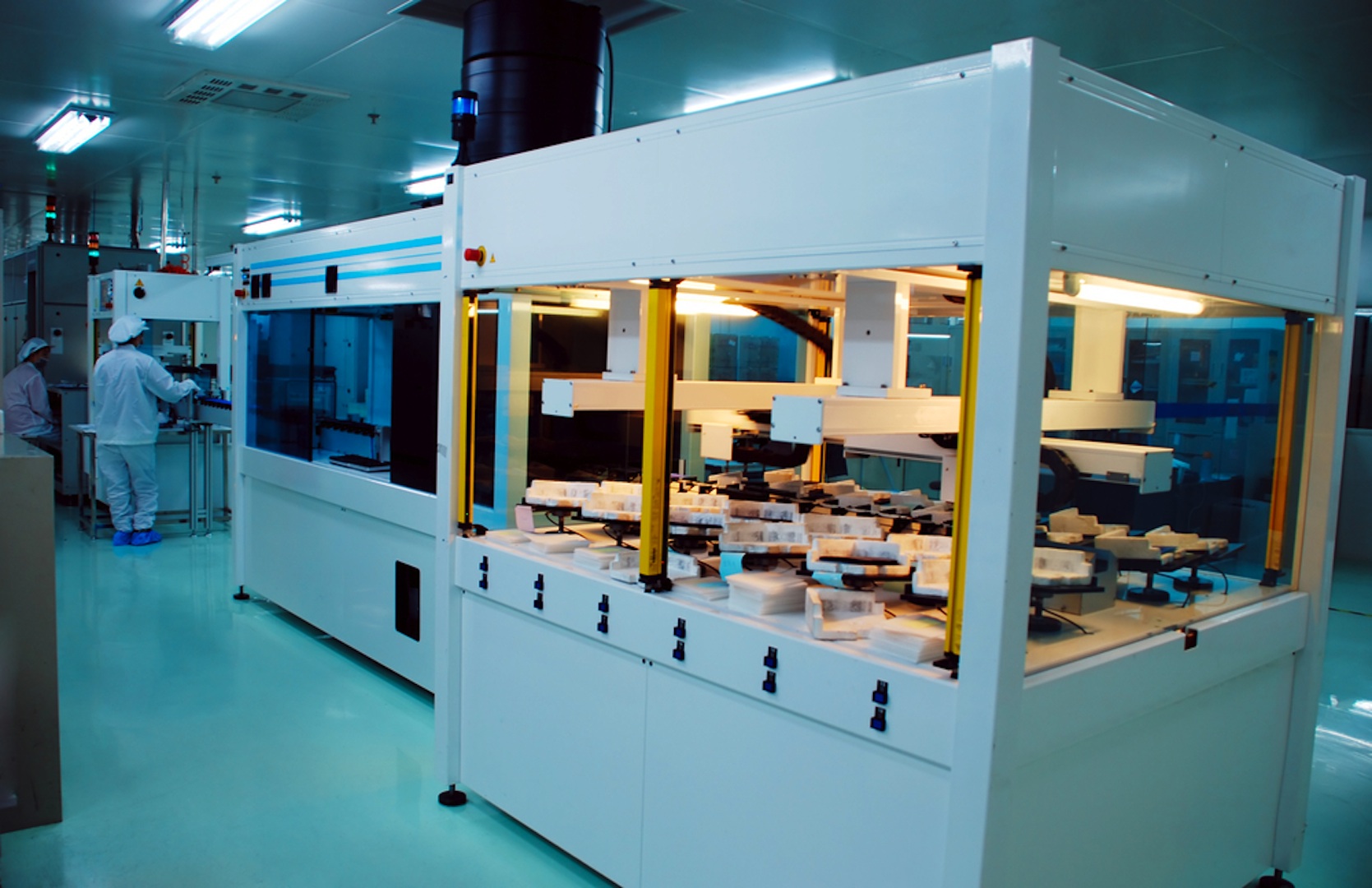 Panasonic Corporation today announced the start of full-scale production at its solar module manufacturing factory in Malaysia. The factory produces the company's HIT solar modules which offer the industry's top-class power output, with an annual production capacity of 300 MW. With the factory now operating in full swing, Panasonic will accelerate its efforts to meet the robust solar demand, especially in Japan, while further enhancing cost competitiveness.
The global solar market is expected to grow further with increasing environmental awareness and the introduction of stimulus measures such as feed-in tariffs and subsidies in various countries, including Japan. Anticipating the growing demand, Panasonic established the factory in Malaysia in December 2011 in Kulim Hi-Tech Park in the northwestern state of Kedah and started production in December 2012.
With the integrated manufacture of wafers to solar cells and modules, the Malaysian factory enables Panasonic to strengthen cost competitiveness through reduced transportation costs and the use of local materials. At the same time, as a strategic base for production of solar modules for the global market, the factory also allows the company to cope flexibly with changing demand around the world.
Panasonic will continue to step up efforts to provide integrated solar solutions combining modules with power conditioners, solar tracker bases, storage batteries and other components to meet the diverse needs of its customers.
Related posts