Conergy Acquired by Kawa Capital Management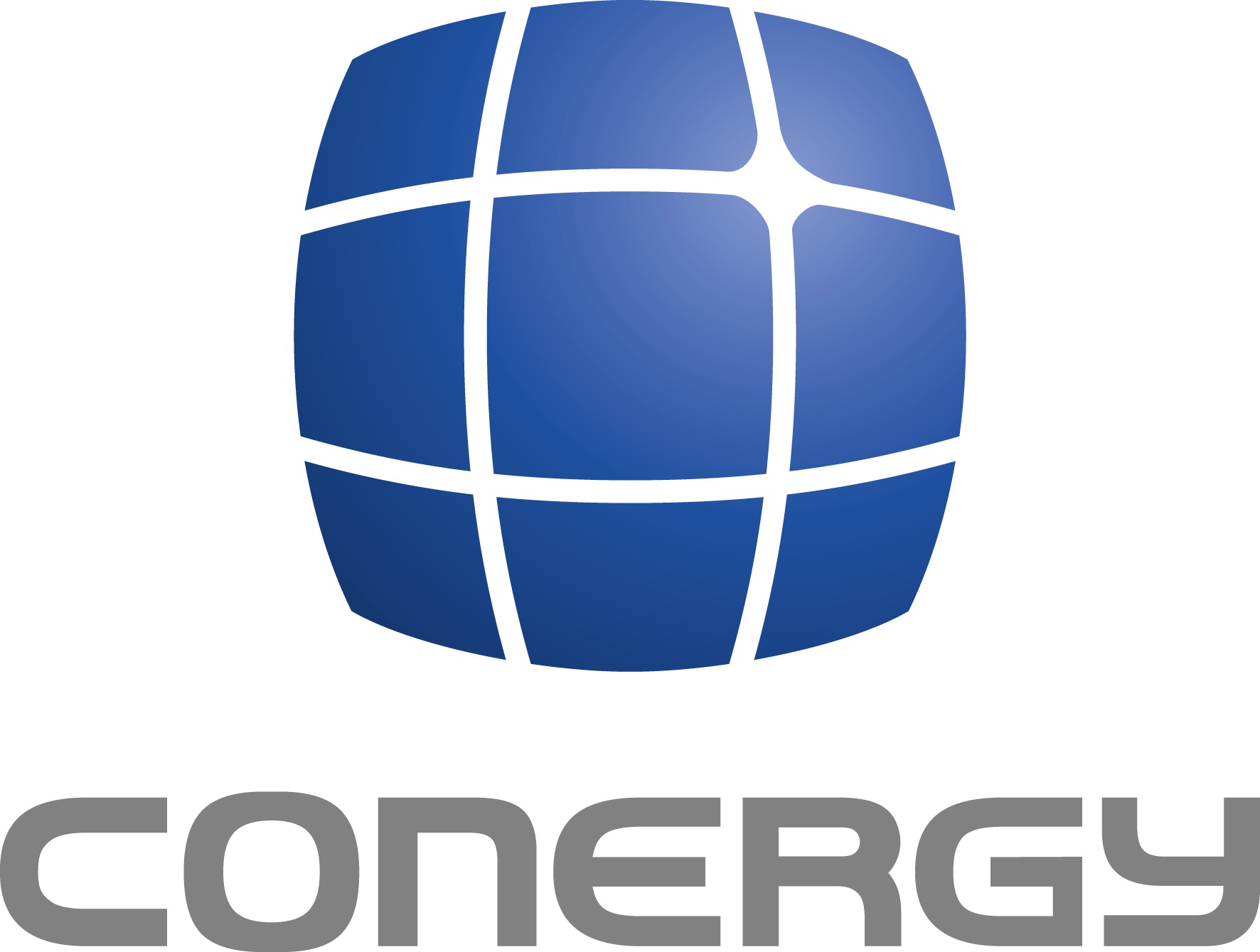 Germany's Conergy AG, a leader in Thailand's solar energy industry, has been acquired by Kawa Capital Management Inc in the US.
The move is aimed at enhancing Conergy's funding to serve strong demand for the construction of large-scale solar power plants in Southeast Asia.
Alexander Lenz, Conergy's president for Asia and the Middle East, said the extended funding capabilities following the takeover will boost downstream business opportunities for the Hamburg-based company.
"The strong backing from an experienced investor means that we can continue delivering high-quality power plants that Thai and Asean investors and developers can rely on," he said.
"Thailand's commitment to solar energy is putting the country on the path to energy independence, and Conergy is part of the journey."
Conergy's operations in Thailand and Asean have shown strong growth this year.
The company's staffing in the region has grown by 30%, while Asean orders surged 150% from last year, with more projects in the pipeline for solar investors.
Thailand ranks as a global leader in solar energy investment thanks to its favourable policy and powerful levels of sunlight, Mr Lenz said.
He said Conergy has provided technology as well as engineering procurement and construction expertise to nearly a dozen Thai solar projects along with its presence in other Asean countries.
As a leading photovoltaic solutions and service provider, Conergy is active in more than 40 countries on five continents, with subsidiaries in 15 countries.
About 75% of the group's sales last year came from international markets.
Founded in 2007, Kawa Capital Management is an independent firm based in Miami, Florida and has US500 million worth of assets under management.
Related posts