Huadin plans $150m 100MW Wind Project in Shandong Laixi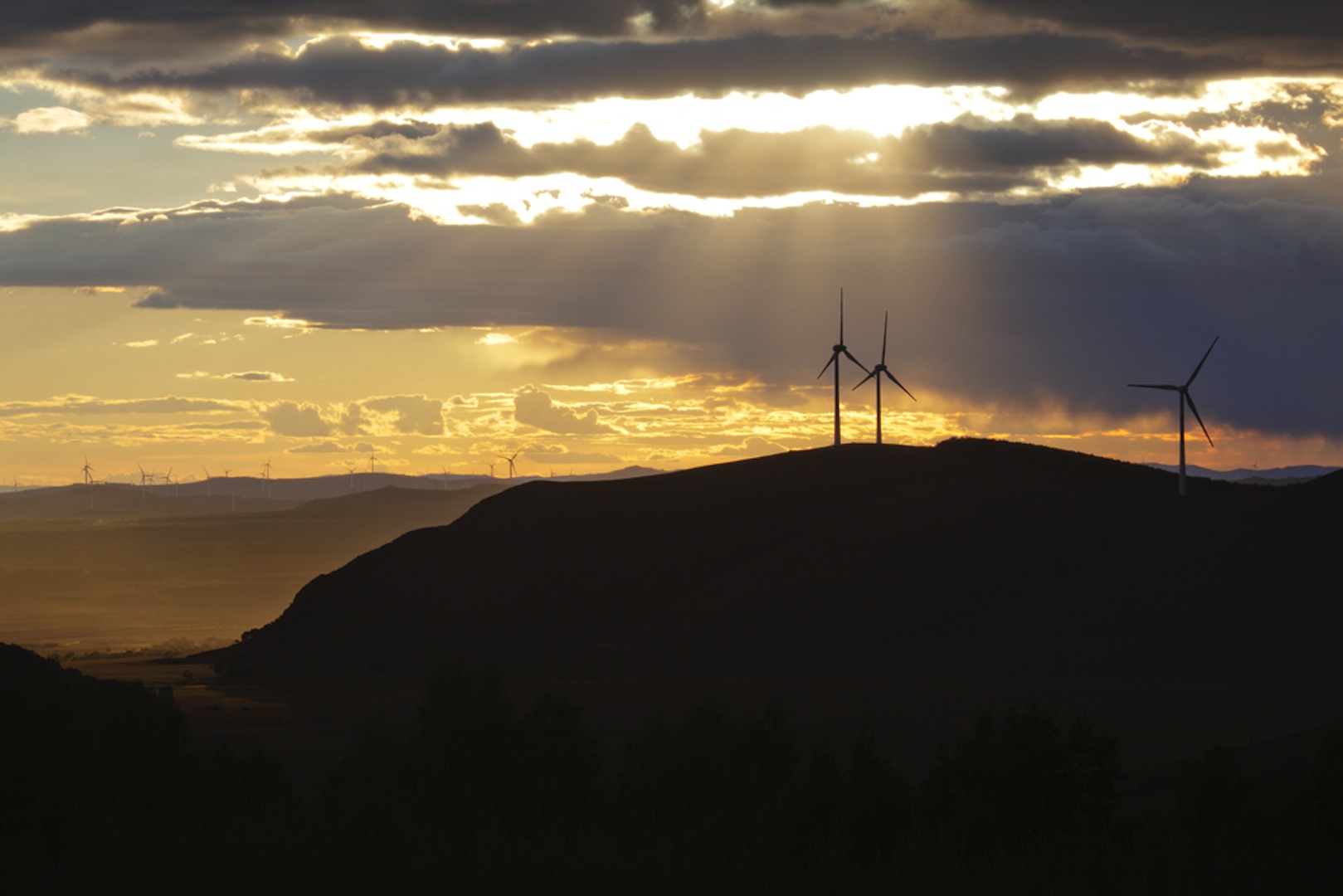 Shandong-headquarted Chinese energy developer Huadin Power International is planning a RMB900m ($150m) wind power project near Laixi City in the Shandong province.
The first phase of the 100MW project will require investment of RMB450m and will consist of 25 turbines, according to JecComposites. It will be developed by Huadin's local Shandong branch.
The area, which has a total of 4.67 square kilometres of barren hills and pastures, is already home to the Runlai wind project, which is grid connected and operational.
Related posts