Meyer Burger Awarded Contracts Totalling USD 23.5 Million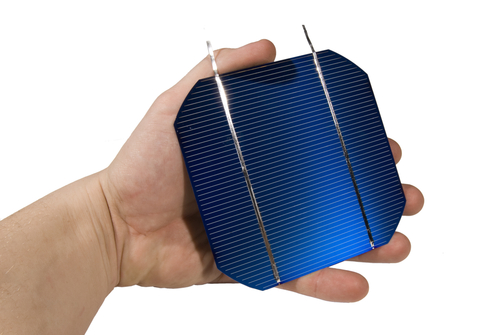 Meyer Burger Technology Ltd. sees indications of a recovery in the solar photovoltaic market and has successfully concluded strategic contracts for advanced diamond wire slicing technologies and PV module production and testing technologies with new customers in the Asian market.
The orders have a combined value of over USD 23.5 million, the company reports.
Meyer Burger announced the successful signing of the strategically important contract with a leading solar wafer manufacturer in Asia for the delivery of water-based diamond wire saws. The manufacturing equipment is scheduled to be delivered by the end of September 2013.
Meyer Burger has also successfully concluded a contract with an important PV module manufacturer in Asia for the delivery of module equipment for the production of high quality, innovative solar modules. The technologies include lamination, cell connection, handling and performance testing equipment as well as comprehensive customer training and support services. Production on customer site is scheduled to begin at the end of August 2013.
The signing of these contracts confirms Meyer Burger's view that the PV market is showing signs of recovery. It is the first major contractual volume the company has signed since the crisis in the solar market began in the second half of 2011 and it represents an important success for diamond wire technology. The company expects an increase in orders for production equipment during the second half of 2013.
Related posts