Metrowater Cut Supply by 27% on the Sly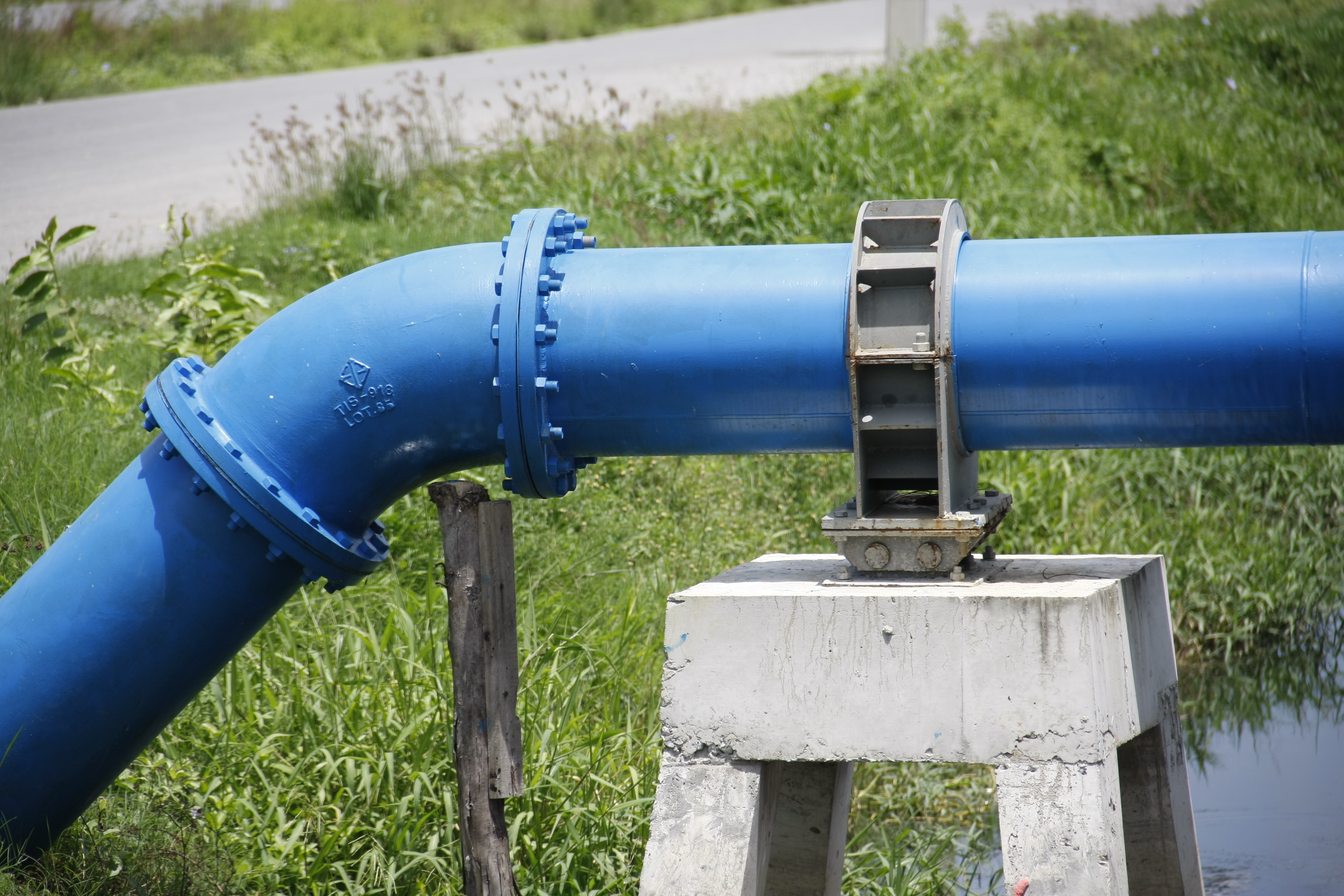 Residents have had a sneaking suspicion about it for a while, but it's now official: Metrowater has been supplying only about 75% of the water it says it distributes to the city for the last month. For the first time since a failed monsoon triggered a water crisis, Metrowater officials-who have been maintaining that the usual 831 million litres of water a day was being supplied to the city-admitted that they have cut supply to 600mld over the last month.
"We are in a difficult situation. Of the four reservoirs, the only one consistently supplying water is Chembarambakkam lake. We have been forced to cut supply by 27%. Even with this, we are trying to maintain equitable distribution," said a senior Metrowater official. The city's four main reservoirs – Red Hills, Chembarambakkam, Poondi and Cholavaram – have only 20% of their total storage capacity. Cholavaram has hit dead storage. With surface water options running out, the civic body is depending on ground water to cater to the city's needs.
Chennai Metrowater managing director B Chandra Mohan said,
"We are taking water reorganized water distribution in seven zones – Tondiarpet, Royapuram, Thiru Vi Ka Nagar, Anna Nagar, Teynampet, Kodambakkam and Adyar – to provide water on alternate days." But, it seems to have done little for residents in these areas.
"They say they alternate supply between different areas. But we don't get water at all, so what's the point?" asked S Ganeshan, a 71-year-old resident of Royapuram. South Chennai has borne the brunt of the shortfall. For the last couple of days, several areas have not been receiving piped water supply. Many residents have to depend on private tankers for their daily needs. As part of its contingency plan, Metrowater is drawing 30mld of water from well fields in Tamaraipakkam and Minjur and 25mld from Neyveli aquifer.
"We will be tapping a further 50mld of water from well fields in these areas by the middle of next month," said Chandra Mohan. The agency has revived 717 tanks and set up 568 new ones, besides drilling 605 new borewells in various areas. The civic body has been undertaking a series of campaigns urging residents to restore their rainwater harvesting structures ahead of the monsoon and to use water more judiciously. Several contingency steps to bridge the shortfall."
Related posts