Malaysia Planning to Upgrade Largest Hydropower Plant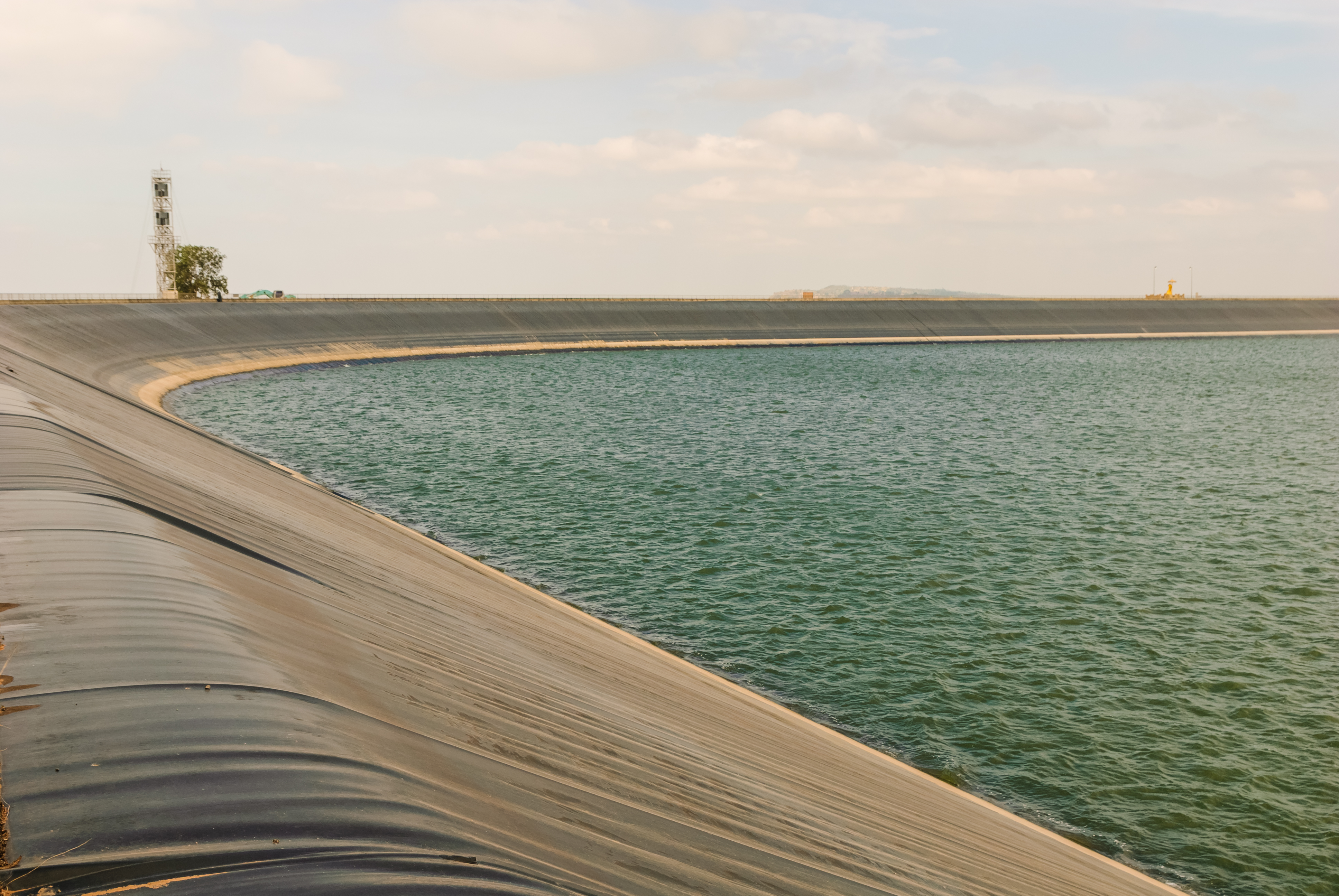 Malaysia's national power utility company, Tenaga Nasional Berhad, plans to upgrade its largest hydropower plant the Sultan Mahmud located in Kenyir, Kuala Berang. T.N.B. has met with the power plant's original equipment manufacturer partners from Japan, specifically Ebara and Hitachi, for the inspection of Sultan Mahmud's turbine and transformer units and for the upgrade.
T.N.B. will be assessing the overall cost of the project and will only replace the turbines if the cost is small. This could be the first time that the Sultan Mahmud will get an upgrade. The upgrade will be done in phases and it is expected that this will extend the lifespan of the turbines.
The upgrade will increase the electric power generation capacity of the Sultan Mahmud hydropower plant by 15 percent to 460 megawatts, reported the New Straits Times.
Currently, the hydropower plant operates using four turbines that produce up to 100 MW each. According to T.N.B. power plant general manager Mohd Aidee Hamidin, the turbines have been in operation for 28 years when they have a lifespan of only up to 32 years.
The national power utility company also has plans for building a 400 MW- hydropower plant in Ninggiri, Kelantan. Mr. Mohd Aidee noted that there will be no more large scale hydropower plant projects as there are no other potential areas available.
"New projects for mini hydropower plant will support our efforts to achieve the 3,000 MW target by 2020," the Mr. Mohd Aidee added. Malaysia has long been utilizing the country's potential for hydropower. Aside from the Sultan Mahmud hydropower plant, the Murum Hydroelectric Project, which has a capacity of 944 MW, is currently underway. Its construction began in 2009 and is expected to begin operation in early 2014.
Related posts