ITC Awards Gamesa India 46MW Wind Power Project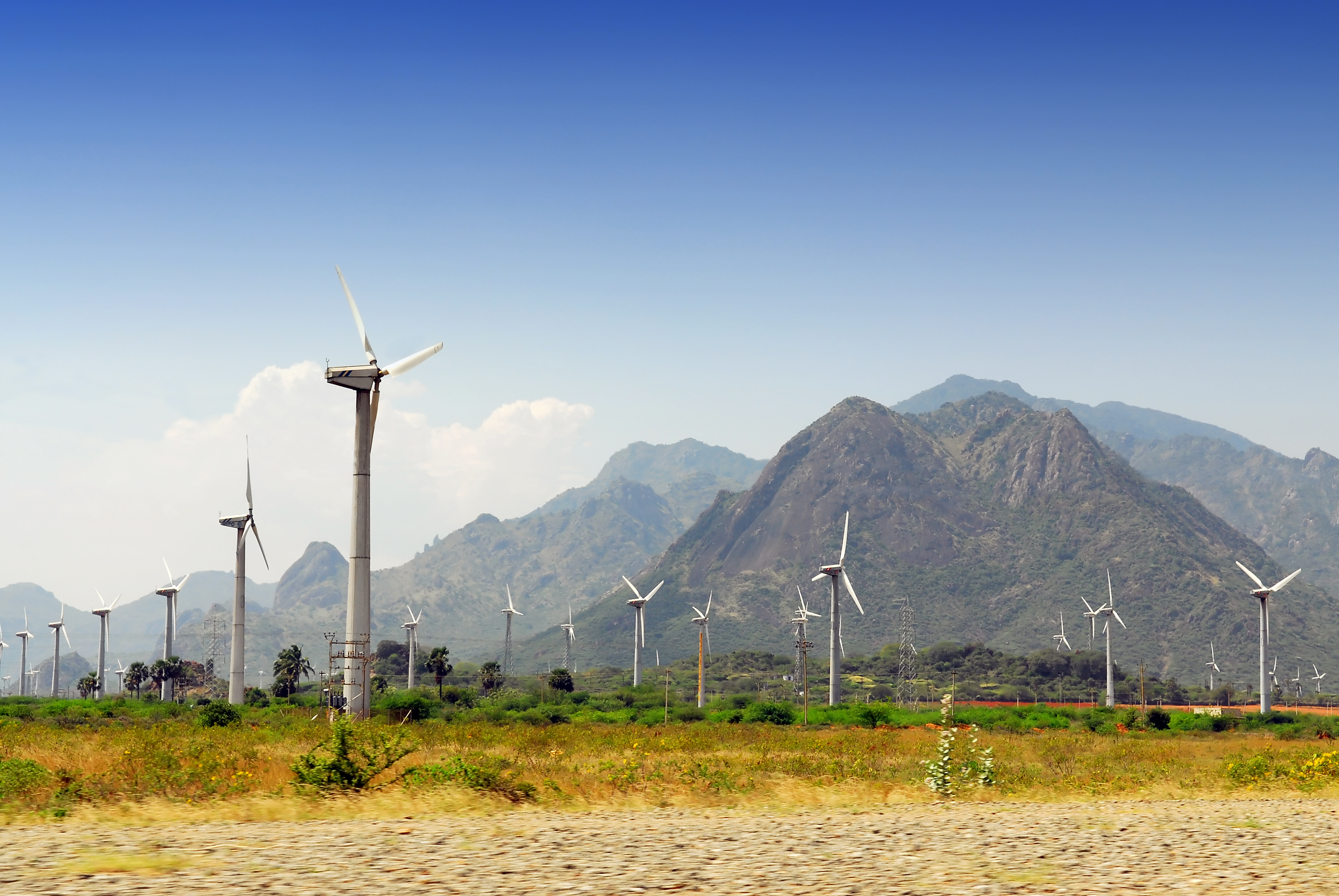 Gamesa Wind Turbines has signed a 46 MW wind power project order with ITC Paperboards and Specialty Papers Division, part of the ITC Group.
Under this contract Gamesa would be supplying 23X 2MW turbines to ITC at Tagguparthi, Andhra Pradesh. The commissioning is scheduled to be completed in the first quarter of 2014. Gamesa would be undertaking the full scope of site development, supply & commissioning of the turbines and operation & maintenance.
"With this business deal, Gamesa India makes a strong foot hold in the state of Andhra Pradesh," the Chairman and Managing Director of Gamesa India, Ramesh Kymal said.
Recently Gamesa India had acquired two major orders from Greenko and CLP India, totaling 230MW with an option to further supply 200 MW to Greenko.
The company has so far installed more than 700 MW along with managing the operation and maintenance services on these turbines. It also has on hand orders for about 1000 MW, about 600 MW of which will be commissioned this year and the rest carried forward for next year.
In its capacity as wind farm developer, Gamesa's pipeline in India stands at 4,300 MW, with India representing 12% of Gamesa's global sales in 2012.
The orders come at a time when the wind power market in India is tepid with capacity additions last year falling to 1700MW compared with 3200MW the year before. The 230MW of wind projects are set to be commissioned by the end of the year.
Related posts