GE Stops Wind Turbine Joint Venture With Harbin Electric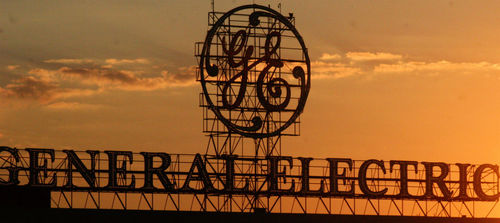 Citing fundamental differences in commercial priorities and business strategy, GE says it has come to a mutual agreement to dissolve its joint venture with China-based Harbin Electric.
In September 2011, GE announced the joint venture would work to manufacture and supply wind turbines to customers in China. Under the agreement, Harbin took 51% ownership of a new manufacturing facility in Zhenjiang, with GE holding the other 49%. Harbin also bought a 49% interest in GE's existing Shenyang Wind factory.
GE says the two companies have amicably agreed to pursue their respective strategies as separate, individual entities; Harbin will keep the Zhenjiang plant, and the Shenyang facility will continue as a 100% GE-owned plant. However, GE notes it is fully committed to the wind industry in China and its relationship with Harbin will continue through a long-standing gas turbine partnership.
Related posts