Investec Seeks Buyer for Australian Wind Farm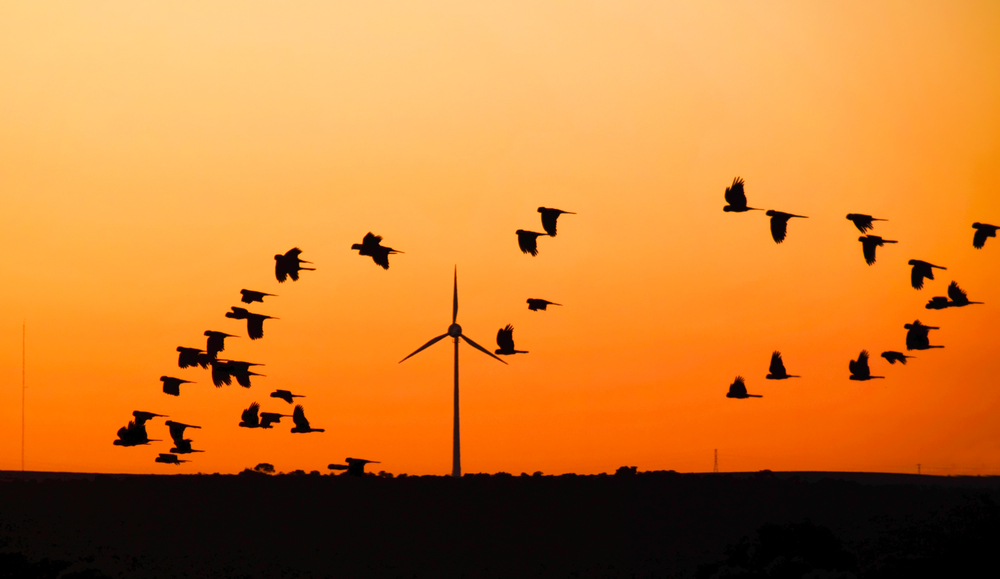 Following a restructure of its Australian business, Investec Ltd. is seeking buyers for a wind farm estimated to cost 900 million Australian dollars (US$813 million) to build.
"If I could divest it at a reasonable price, I would immediately," Investec Australia's Acting Chief Executive Ciaran Whelan said, referring to the bank's ownership of development rights to the Hornsdale wind project in South Australia state.   "Our hope is to exit it at some stage, and our project finance team will look for opportunities to do so," Mr. Whelan added.
Investec Australia's Head of Project and Infrastructure Investment Mark Schneider was among 50 layoffs that have occurred over the past week as the South African bank seeks to return its Australian unit to profitability.
The Hornsdale project involves the construction of 105 turbines with a capacity of 3 megawatts each, ranking it among the biggest proposed wind farms in Australia, which is striving to reduce a reliance on burning dirty coal for power. It's expected to operate for 25 years, and is projected to save 1.25 million tons of carbon emissions a year that would otherwise come from burning fossil fuels. It's expected to produce 1.05 million megawatt hours a year of electricity–equivalent to the needs of around 180,000 homes.
Wind energy has struggled to compete with cheaply available coal and natural gas in Australia until now, despite legislation introduced in 2009 that set a mandatory target to source 20% of national power needs from renewable sources by 2020.
However, deal flow in Australia's clean-energy sector has surged over the past year as investors gain comfort they can generate returns from renewable energy projects. In addition, the price gap between wind power and natural gas is closing as more gas supply is earmarked for the lucrative export trade.
In June, Malaysia's Malakoff Corp. Bhd. said it would pay A$650 million for a 50% stake in the Macarthur wind farm, operated and co-owned by AGL Energy Ltd.. The same month, Thailand's Electricity Generating PCL, or Egco, made its first foray into the Australian market in a deal which valued the Boco Rock wind farm at around A$350 million.   In May, Canada's Northleaf Capital Partners and Australia's Palisade Investment Partners, paid around A$228 million for a 75% stake in the Waterloo wind farm.
Related posts