Indonesia and Chile to Build Thorium Nuclear Reactors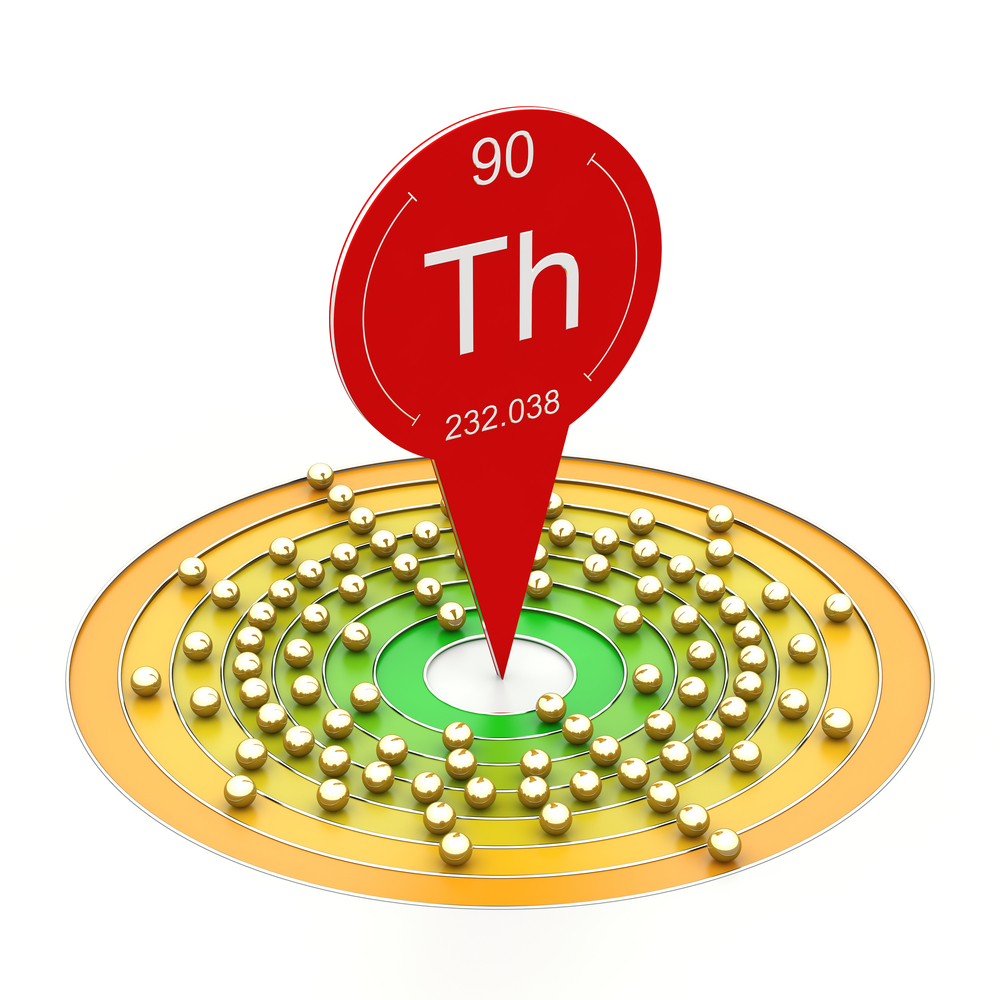 A small Canadian energy company may soon be about to install thorium-fuelled nuclear reactors in Indonesia and Chile, in order to generate energy for the grid, or for desalination plants. The world currently has 435 commercial nuclear power plants, all of which run off uranium, but thorium is gathering support to replace uranium as a nuclear fuel, for several reasons. Thorium is much safer than uranium, being less likely to suffer a meltdown; it is a far more abundant element meaning that it should be cheaper to produce than uranium; the leftover waste decays at a far faster rate than uranium, meaning that it becomes safe far quicker; and it is much more difficult to create a nuclear weapon out of thorium waste.
David Kerr, the CEO of the Canadian company Thorium Power Canada (TPC), told Mark Halper of Smart Planet, that they are in advanced discussions with authorities from Indonesia and Chile to supply each country with a small thorium reactor. TCP bought the technology rights to build its small thorium reactors in January 2012 from DBI/Century Fuels, a small Californian company founded decades ago by Hector D'Auvergne of Chile.
Indonesia hopes to build a thorium reactor on the island of Kalimantan in as soon as two years, the power plant would then be connected to the national grid, or used to power a desalination plant. The plant in Chile would power a desalination facility in the dry northern city of Copiapo. Each small module will have a capacity of between 10MW and 100MW, and Kerr mentioned that they are attracting some serious interest from Chilean and Argentine mining companies.
Related posts