India's Restored Wind Farm Subsidy to Boost Installations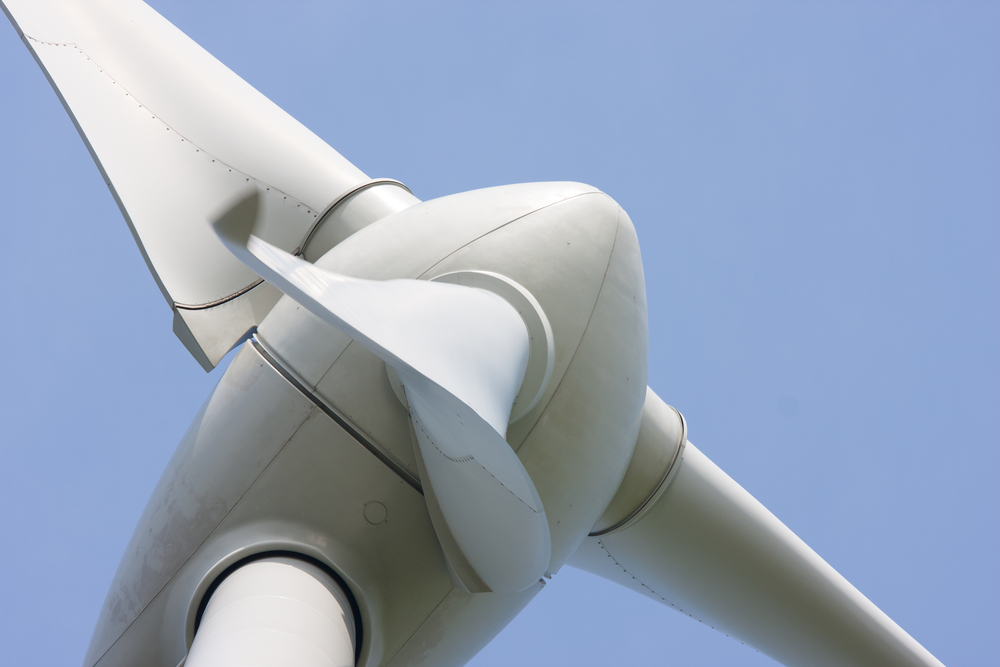 India reinstated the wind farm subsidy after its expiry last year led to a 42% plunge in turbine installations. The Cabinet approved the proposal to revive the generation-based subsidy for wind farms of US$8.20 a megawatt hour.
It also agreed to raise the cap on the total subsidy a wind farm can claim over 10 years by 61% to US$163,000. Wind farms built between 2012 and 2017 will be eligible for the subsidy.
The subsidy expired March 31, 2012, hurting turbine orders for major turbine makers, including Suzlon Energy, Ltd, India's largest maker.
The slump in installations in the financial year that followed toppled India from its place as the world's third-biggest market for wind turbines, but the return to a more competitive price may help the investments flow again.
Related posts