India's HPPCL to Commission 1,111 MW of Hydro Projects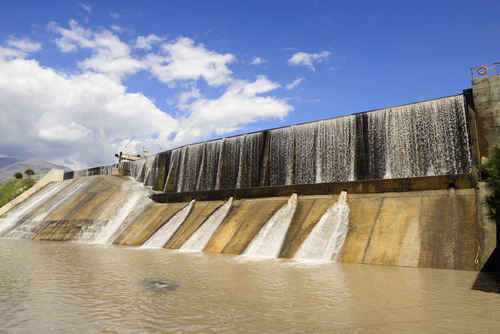 India's Himacal Pradesh Power Corporation Limited (HPPCL) has announced plans to commission more than 1,000 MW-worth of hydropower projects in the next three years, Asian news sources have reported.
The announcement comes after Germany announced a US$268.4 million loan for HPPCL's 191-MW Thana Plaun hydroelectric plant earlier this month via its development bank, Kreditanstalt fur Wiederaufbau (KfW), as part of the "Himalaya Hydropower Programme".
HPPCL was awarded the financing following negotiations with the German government held in July as part of the Indo-German Bilateral Development Cooperation Program.
The Indian utility it is also developing a number of other large projects, including the 450-MW Shongton Karcham, 100-MW Sainji, 111-MW Sawra Kuddu plants and 195-MW Kashang 1-3 complex. An additional 64 MW of small hydropower projects are also being planned.
Himachal Pradesh's support of hydropower construction represents a stark contrast to neighboring state Uttarakhand, which announced a halt to all hydroelectric development earlier this month.
Related posts