Green Infra Acquires TVS Energy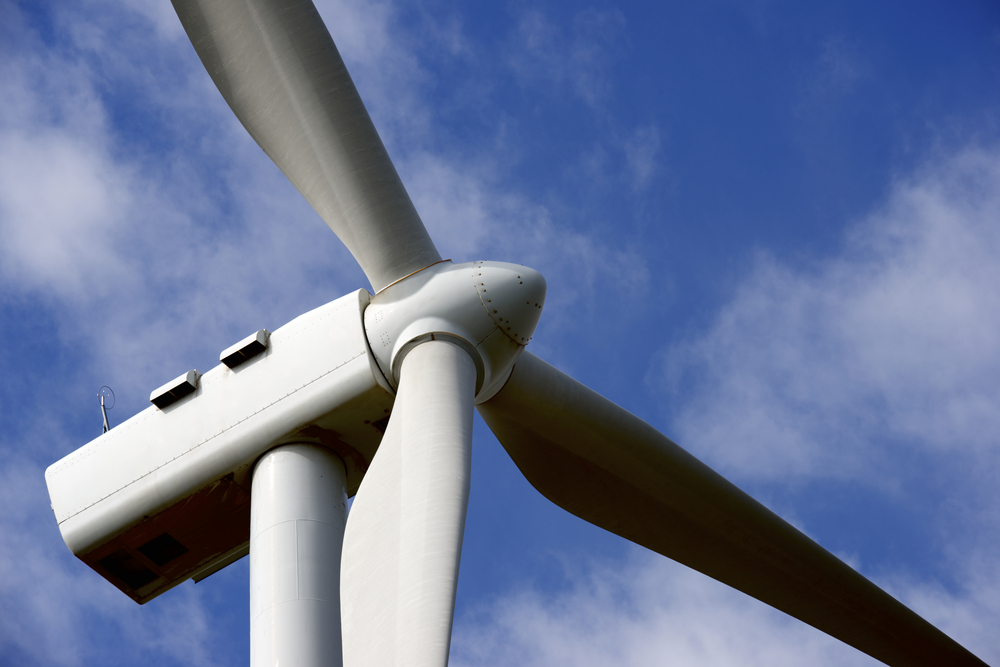 Renewable power producer Green Infra Ltd has acquired a majority stake in TVS Energy Ltd, a subsidiary of TV Motor Co., for an undisclosed amount. TVS Motor is selling 73.5 million shares constituting 90.46% of its stake in TVS Energy. Consequently, TVS Energy and its two units,TVS Wind Power Ltd and TVS Wind Energy Ltd, will cease to be subsidiaries of the company from Friday.
This is the second acquisition by IDFC Private Equity-promoted Green Infra. In 2009, it acquired BP Energy India Pvt. Ltd, a subsidiary of BP, with a 100 MW portfolio of wind energy assets, for an undisclosed amount. With the latest acquisition, Green Infra has added 59.75 MW of wind farms across Tamil Nadu and Maharashtra, taking its operating capacity to 377 MW. It will continue supplying power to the TVS group.
"We remain extremely bullish on the future of renewable energy in the country and are aggressively investing in expanding our footprint," said Shivanand Nimbargi, managing director and chief executive of Green Infra.
"We wanted to focus on our core activity, which is two-wheelers. Moreover, this business is capital-intensive. It costs Rs. 6 crore to put up one MW," said S.G. Murali, chief financial officer, TVS Motor.
Murali said TVS Energy had borrowings worth Rs. 260 crore, and this move would help TVS Motor's consolidated borrowings to come down from Rs. 845 crore to Rs. 585 crore. Green Infra, which was incorporated in April 2008 and operates as an independent power producer in the renewable energy domain, is looking for growth through acquisitions.
"We feel buying assets is a viable way to increase capacity and we are keenly looking for more opportunities," Nimbargi said.
In April, Green Infra raised nearly Rs. 500 crore from Piramal Enterprises Ltd in debt and equity to fund its projects and expansion plans. The TVS Energy acquisition has been funded through capital raised in that round. The company aims to reach 500 MW of capacity by March 2014. By 2015, it expects to become a 1,000 MW firm, largely through wind and solar energy. Green Infra has scaled down its ambition, having earlier targeted becoming a 5,000 MW renewable energy company by 2015 with operating assets of 3,000 MW plus 2,000 MW in development.
"We have recalibrated our estimates as the delays in regulatory hurdles and policy uncertainties are impacting investment flow," Nimbargi said.
Green Infra is now in talks with investors, including private equity firms, to raise an additional $50 million to $100 million, said Nimbargi.
"Renewable power production is a capital-intensive business and needs constant flow of money," he said.
Global investment in the renewable energy sector is set to continue to decline in the short term from the 11% fall seen in 2012, according to a July report by Deloitte Touche Tohmatsu Ltd.
"Very much like the global trend, in India there is a short-term set back in renewable energy (RE) investments due to lack of implementation of renewable purchase obligation by the distribution utilities and designated consumers," Debasish Mishra, senior director at Deloitte's India unit, said. Renewable energy investments' long-term potential, however, remains intact in India, Mishra said.
"We expect helpful government policy and regulation will encourage a ramp-up in investment..in the coming years," he added.
Related posts