India to Spend Rs 3,600 crore to Cut Transmission and Distribution Loss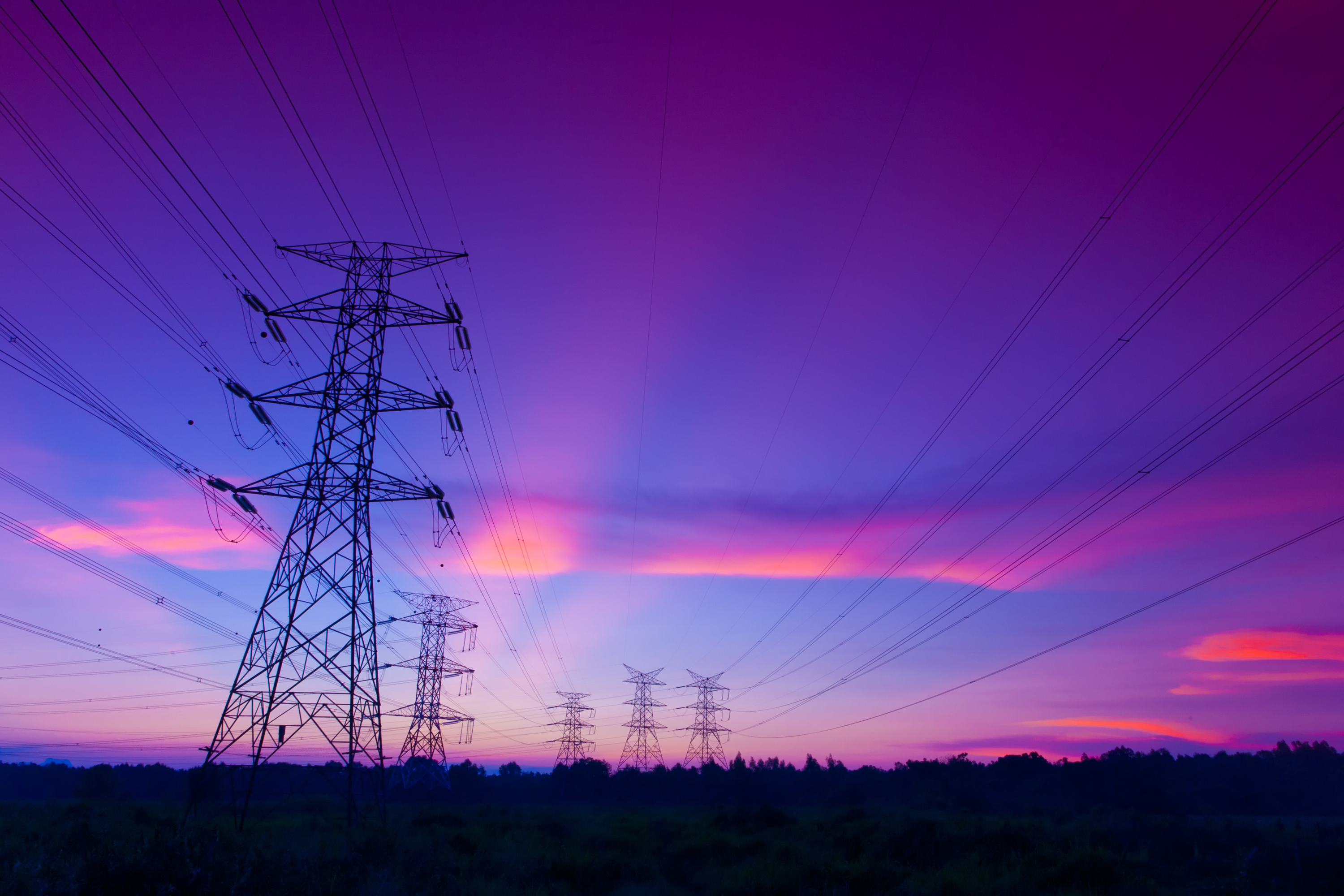 In a major move to improve infrastructure in power transmission and provide dedicated feeders to agriculture sector, the State Cabinet on Thursday approved project proposals worth Rs 3,600 crore of the Energy department. This, the Government hopes, would effectively bring down the transmission and distribution loss from a staggering 40 per cent to 3 per cent.
The department has planned to construct 520 sub-stations of 33/11 KV capacity within the next three years and provide dedicated feeder lines to agriculture and fisheries sectors, Chief Secretary J K Mohapatra told mediapersons after the Cabinet meeting. "The State-owned Odisha Power Transmission Corporation Limited (OPTCL) will be the nodal agency for execution of both the projects estimated to cost Rs 3600 crore," he said.
With existing infrastructure for power transmission and distribution being grossly inadequate and the private distribution companies financially handicapped, the State Government decided to add capacity to ensure quality supply of power to the consumers, Energy Secretary P K Jena said.
Presently, the State has 573 33/11 KV sub-stations which are grossly inadequate to meet the increasing demand of power. A survey conducted by the department said at least 1,200 such sub-stations are required for quality supply of power. While 130 substations of 33/11 KV capacity are under construction, it has decided to add 520 more.
The Government will fund these projects from its own resources for which a provision of Rs 200 crore has been made in the current year's budget, Jena said. The massive rural electrification programme under Rajiv Gandhi Gramin Vidyutikaran Yojana and Biju Gram Jyoti Yojana necessitated system improvement and the poor financial condition of the distribution companies (discoms) does not permit them to invest in capital expenditure.
The Energy department had asked all the district collectors and chief executive officers of the discoms to prepare detailed project reports for their areas of operation. The OPTCL will have a dedicated project management cell and engage project management consultant from reputed public sector undertakings like PFC, REC, RITES and MECON.
The new assets to be created will be transferred to OPTCL to avoid passing on the cost to the consumers, Mohapatra said. It has been targeted to reduce the aggregated technical and commercial (AT&C) loss by 3 per cent from the current loss level of about 40 pc. One per cent ATC loss is equivalent to Rs 85 crore and the energy sector will save at least Rs 255 crore annually.
This is in addition to Rs 2,400 crore capital expenditure (Capex) programme launched by the State Government for system improvement.
Related posts