See Chee How Urges Authorities to Check for Leaks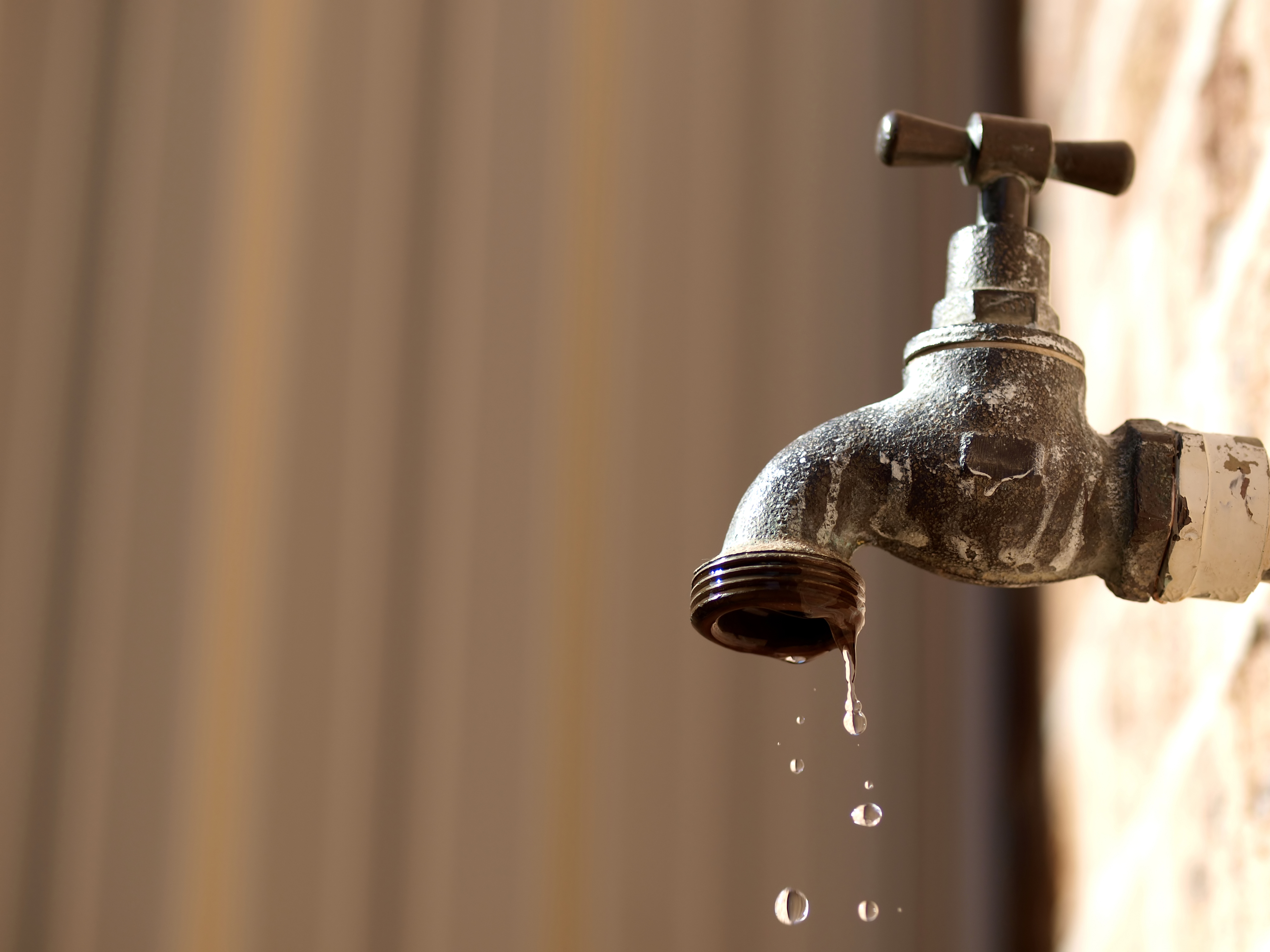 The Slabi water treatment plant comes with a capacity of 50 million litres per day (MLD), and yet the irregular water supply in households from Mile 24 to 28 Old Kuching-Serian Road, as well as Taee and Bunga in Serian, remains unresolved. Highlighting this yesterday, state PKR vice chief See Chee How called on the authorities to look into the possibility of leakage given that low water pressure should not become an issue following the commissioning of the new treatment plant.
"There must be leakage somewhere that causes the lack of or no water supply in the areas concerned. Also, households on higher ground like in Taee Sijo and the hilly stretch of Old Kuching-Serian Road are still facing dry taps.
"At the moment, many households have to ferry water from the nearby streams or tap rainwater to ease off their dependence on the pipe water supply," he told a press conference at PKR's Stampin Office here.
See, also Batu Lintang assemblyman, said he had recently met up with officers of Kuching Water Board (KWB) and engineers of Public Works Department (JKR) in both Kuching and Kota Samarahan to seek solutions. He discovered that KWB actually sold two to four million litres of water to JKR Kuching, which in turn sold part of the water purchased to consumers in Serian, which is under the jurisdiction of JKR Samarahan.
To this, he proposed the state government integrate the water supply system for Kuching and Samarahan regions under one roof for better planning, management and supervision.
"It is certainly strange to have three separate entities and authorities to have jurisdiction over this region which is closely related," See said.
He added that grouping them under one authority would enhance efficiency and productivity. See asserted that water was the most important and basic need for human beings while from a global point of view, a government's efficiency had been based on how well it could supply clean water to its people.
"Internationally, clean water supply is a yardstick to measure the efficiency and good governance of a government."
Related posts