India To Allocate Gas From ONGC & GSPC Fields To Power Plant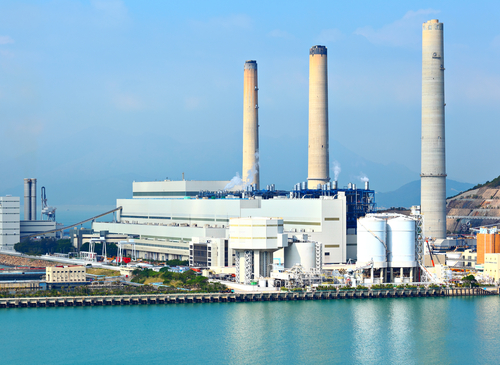 The Indian government has decided to allot gas from new production areas of Oil and Natural Gas CorporationLtd. (ONGC) and Gujarat State Petroleum Corporation (GSPC) to come to the rescue of around 25 power plants, with the stoppage in supply from Reliance Industries Ltd.'s Krishna-Godavarai (KG) D6 field, reports said, quoting a top petroleum ministry official.
"We are planning to allot gas from new fields of ONGC and GSPC to these power plants. ONGC is set to start production from KG-DWN-98/2 block by 2016-17. These fields have to make up for the shortfall in KG-D6, as RIL's new discoveries may come up for production by 2018-19 only," said a senior petroleum ministry official. ONGC has found 4.85 trillion cubic feet of gas reserves in nine gas discoveries in KG Basin.
According to sources, around 6-10 million metric standard cubic feet per day (mmscmd) can be allotted for the power sector from ONGC and GSPC fields by 2016. The production from KG-D6 has dropped 77 percent from 61 mmscmd in 2010 to around 14 mmscmd now. While there are claims that majority of these 25 power plants were not based on KG-D6 gas, the allocation to these power units from RIL block were supposed to be around 29.7 mmscmd. Moreover, around 8,000 mega watt of new gas-based capacities are also waiting for gas allocation now.
The Empowered Group of Ministers led by defence minister A.K. Antony already decided that it would come up with a solution for the crisis, without tampering the present priority ranking mechanism.As per the current procedure, priority ranking is given in the pecking order of first existing gas-based urea plants, LPG units, power plants lying idle, city gas distribution projects and if remains for existing gas based power plants.
Related posts