Himachal's Sainj Hydropower Plant to be Ready by 2015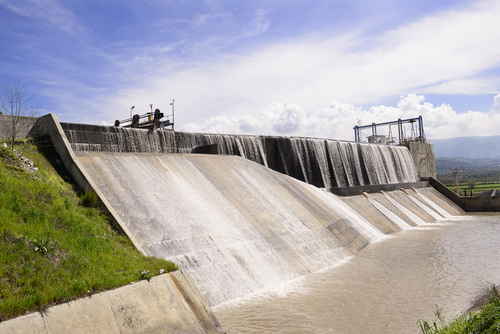 The 100 MW Sainj hydroelectric project being constructed by the state-run Himachal Pradesh Power Corporation Limited (HPPCL) in Kullu district is likely to be commissioned by August 2015, an official said in Shimla on Saturday.
The Rs. 800-crore hydro project, funded by the Asian Development Bank, will generate 322 MU per annum. The state is expected to earn revenue of Rs. 150 crore by selling electricity from it, an HPPCL spokesperson told IANS.
Power Minister Sujan Singh Pathania on Friday visited the project site and inspected the progress of construction.
The run-of-the-river project is located on the Sainj river, a tributary of the Beas.
The project comprises a diversion barrage on the river near Niharni village, and an underground powerhouse on the right bank of the river near Suind village.
The other projects the HPPCL has taken up include the 450 MW Shongtong-Karchham hydropower project in Kinnaur district, Thana Plaun (191 MW) project near Mandi town, Sawra-Kuddu hydroelectric project (111 MW) in Shimla district, and Stage I, II and III of Kashang project (195 MW) in Kinnaur.
Related posts