German Government Pledges Funds for Himachal Hydro Project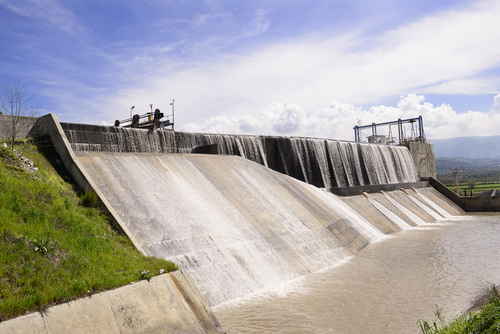 Government of Germany has committed a financial assistance of 201.50 million euros (Rs 1,630 crore) for Thana Plaun Project of Himachal Pradesh under "Himalaya Hydropower Program".  Of this amount, 200 million euros (Rs 1,618 crore) will be by way of reduced interest loan and the balance 1.5 million euros (Rs 12 crore) will be by way of grant for carrying out further technical studies of the Project.
The department of economic affairs has informedHimachal Pradesh government and Himachal Pradesh Power Corporation Limited (HPPCL) about this. During the Indo-German Annual Negotiations 2013 under Indo-German Bilateral Development Cooperation Program held during July in New Delhi, HPPCL managing director DK Sharma had presented a request for financial assistance from Government of Germany for the 191 MW Thana Plaun Hydro Electric Power Project of Himachal Pradesh Power Corporation Limited located on river Beas, around 25 km downstream of Mandi town.
Sharma said that Thana Plaun Project of HPPCL had initially been conceived as run of the river Project with the installed capacity of 141 MW.  After optimization, typical run-of-the-river project with Head Race Tunnel has been converted into a dam-toe power house layout. As a result, after discussions with the Central Electricity Authority, Government of India, the installed capacity has been enhanced from 141MW to 191 MW.
He said that KfW, a development financing agency wholly owned by the Government of Germany, will now commence the technical, environmental and social evaluation of the Thana Plaun Hydro Electric Project. He said this evaluation is expected to be completed by June, 2014.  HPPCL expects to obtain all regulatory approvals by September, 2014 and to sign the loan agreement with KfW by September, 2014. The project construction is expected to commence by January, 2015 and is expected to be completed in about 4 years' time thereafter.
Related posts