Japanese Sojitz Invest US$362 Million for Four Mega Solar Projects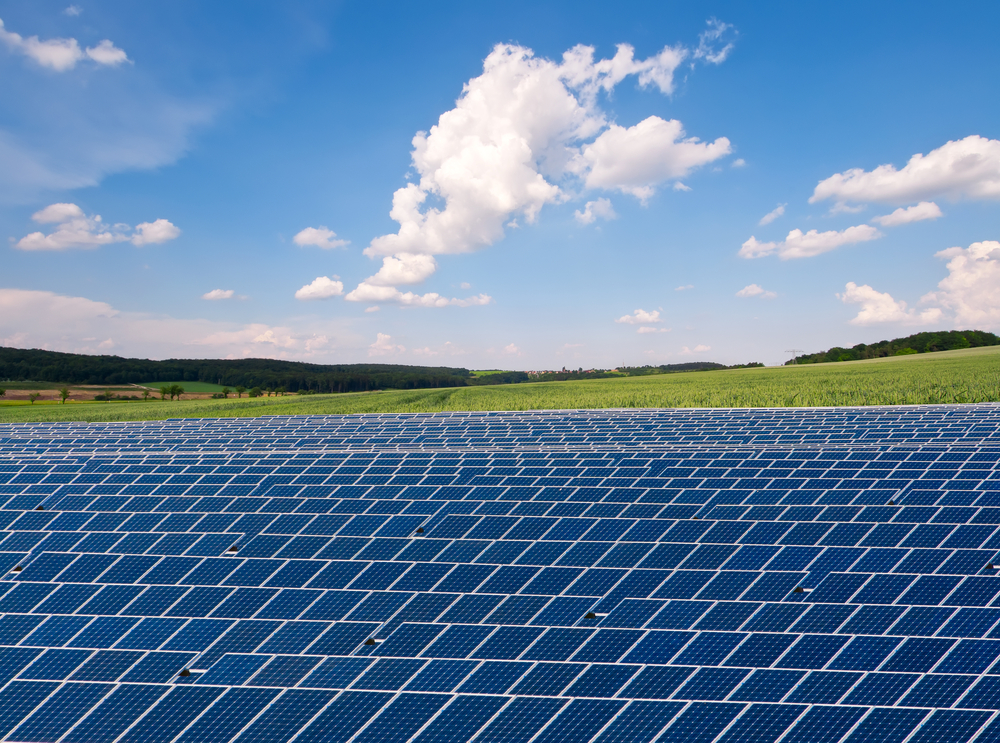 Japanese trading corporation Sojitz has announced its first foray into the domestic solar power market, revealing that it will build four mega PV power stations with a combined capacity of 106MW. Sojitz will invest around ¥350 billion (US$362 million) across the four projects. The company has an existing 24MW power station in Germany.
A 71MW plant will be built in Aomori, on the northernmost tip of mainland Japan, which will utilise around 270,000 PV panels. The installation will be developed in Mutsu Ogawara Industrial Park, in the village of Rokassho, Kamikita district, Aomori. Construction will begin in April 2014 and the plant is expected to be operational by the end of 2016. Mutsu Ogawara is unusually spacious for a Japanese land development and it is for this reason that it has been chosen for the new development. The 71MW plant will power around 19,000 households, with electricity produced expected to be sold to Tohoku Electric Power Company.
The company will also build another two plants, both of 13MW capacity. One is in Aichi, in the centre of mainland Japan, between the major cities of Osaka and Tokyo. The other will be in Kumamoto, on the southern Japanese island of Kyushu, where several large-scale solar power stations in Japan have been located, due to the relatively high solar irradiance levels and low land prices. Expected completion dates were not issued for the two 13MW power stations.
The final plant to be announced was the 9MW Koshimizu plant, to be built on Hokkaido, the most northern of Japan's islands. Koshimizu Solar Power Plant is expected to be operational by November 2014. Sojitz will establish subsidiary companies to run each power station, with each subsidiary expected to be 100% responsible for maintenance and operation.
Although Japanese economic newspaper Nikkei originally reported that LG Electronics would be supplying the panels, Sojitz refuted this, stating that a panel supplier was yet to be chosen. Sojitz said that the construction of the new PV plants is part of a wider company strategy to accumulate knowledge and business development in the energy sector and to actively promote the company's business interests in energy and power generation.
Related posts