Fourth IDE Progreen Unit to go to Australian Resort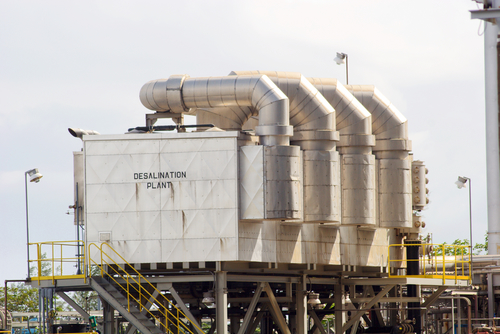 IDE Technologies is to install its Progreen™ desalination system – the fourth installation worldwide – at a five‑star island resort on Australia's Great Barrier Reef to replace an existing thermal desalination plant.
The company announced on 6 August 2013 that Mulpha Australia, the owner of Hayman Island resort in Queensland, had selected IDE to provide high‑quality desalinated water to the island resort. Mulpha selected Progreen based on its modular, chemical‑free concept and compact size and low energy consumption requirements.
"As a result of its 'plug and play' abilities, the plant should be up and running in a relatively short time," said Mulpha Australia's Greg Timar. "An important aspect in the decision to award IDE the new plant was the ongoing operation and maintenance support to be provided to Hayman from the IDE Australian office."
IDE Technologies CEO Avshalom Felber said: "Partnering with Mulpha is particularly pleasing as it continues the relationship established by IDE and Hayman in 1985 in the supply of the island's current thermal desalination plant, which is to be replaced."
Under this new agreement, IDE will operate and maintain the desalination plant for 10 years.
Related posts