NHPC Seeks Ventures with Independent Hydropower Developers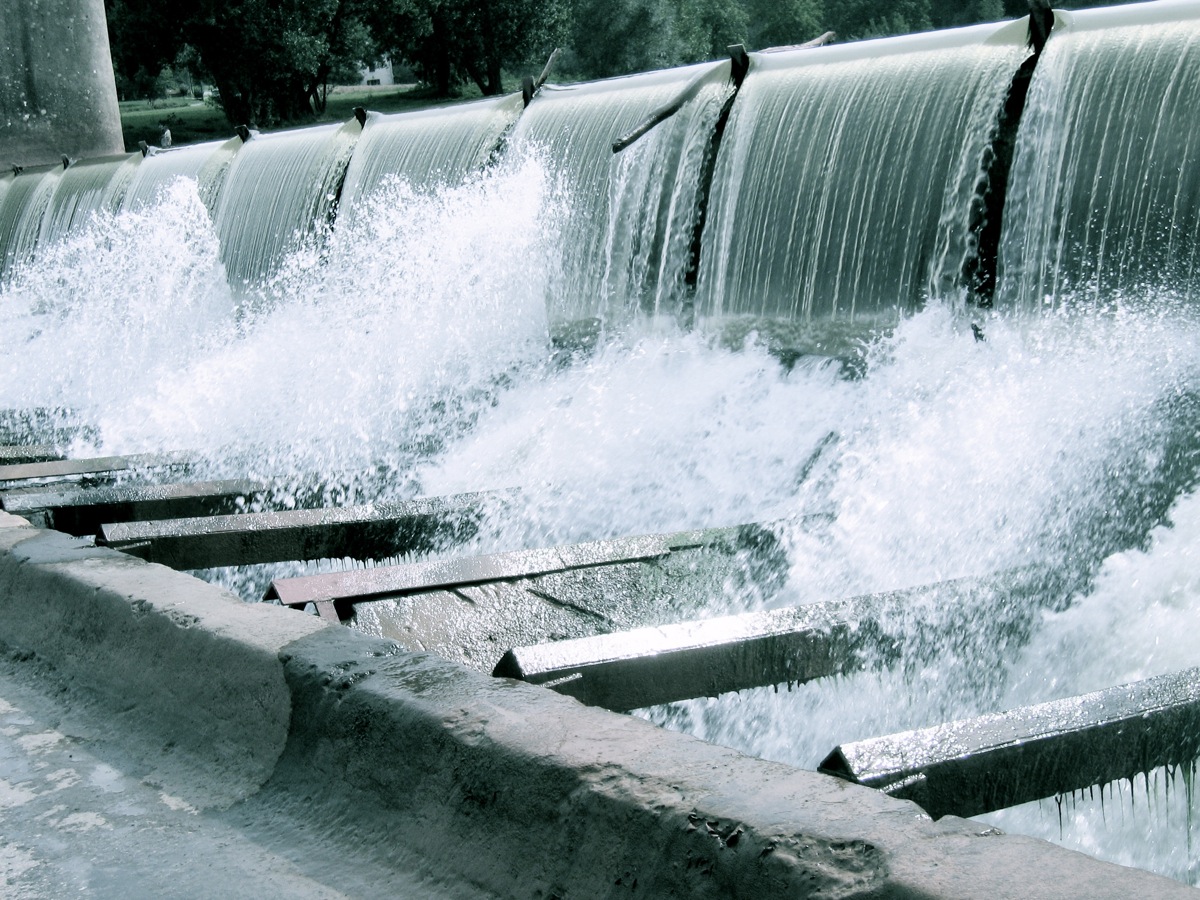 India's state-owned hydropower developer NHPC Ltd. seeks proposals to form joint ventures with independent power producers who have been allocated prospective hydropower projects by Indian states. Documents may be obtained until August 26, with responses due October 14.
NHPC has extensive experience developing large hydropower projects on its own and with state-owned developers. Its recent activity includes renovation of the 690-MW Salal hydroelectric project in Jammu & Kashmir State, construction of the 66-MW Loktak Downstream project in Manipur State, and completion the 240-MW Uri 2 project in Jammu & Kashmir.
The developer now invites expressions of interest from independent power producers who have been allotted hydropower projects by any Indian states. Projects should have a minimum installed capacity of 100 MW, have valid implementation agreements with state governments, and not have awarded any major contracts for the project.
NHPC said proposals for joint ventures should provide that NHPC's shareholding exceeds 50 percent of the venture's equity. It proposes to enter memoranda of understanding and joint venture agreements within 45 days of the selection of prospective partners.
A solicitation notice may be obtained from the NHPC Internet site under www.nhpcindia.com/tenders.htm?Tid=9027. Complete expression of interest documents may be obtained from the NHPC website, www.nhpcindia.com, until 5 p.m. August 26. Questions may be submitted until 5 p.m. September 9. A pre-proposal conference is scheduled at 11 a.m. September 16.
Expressions of interest are due by 2:30 p.m. October 14. For information, contact Chief Engineer M. Guru Nath, Contracts (E&M) – II, NHPC Ltd., 2nd Floor, H-204, NHPC Office Complex, Sector 33, Faridabad 121003 Haryana, India; Tel/Fax: (91) 129-2259929; E-mail: mgnath@nhpc.nic.in; Internet: www.nhpcindia.com.
Related posts