Foreign Investors Snub Power Generation Sector in Vietnam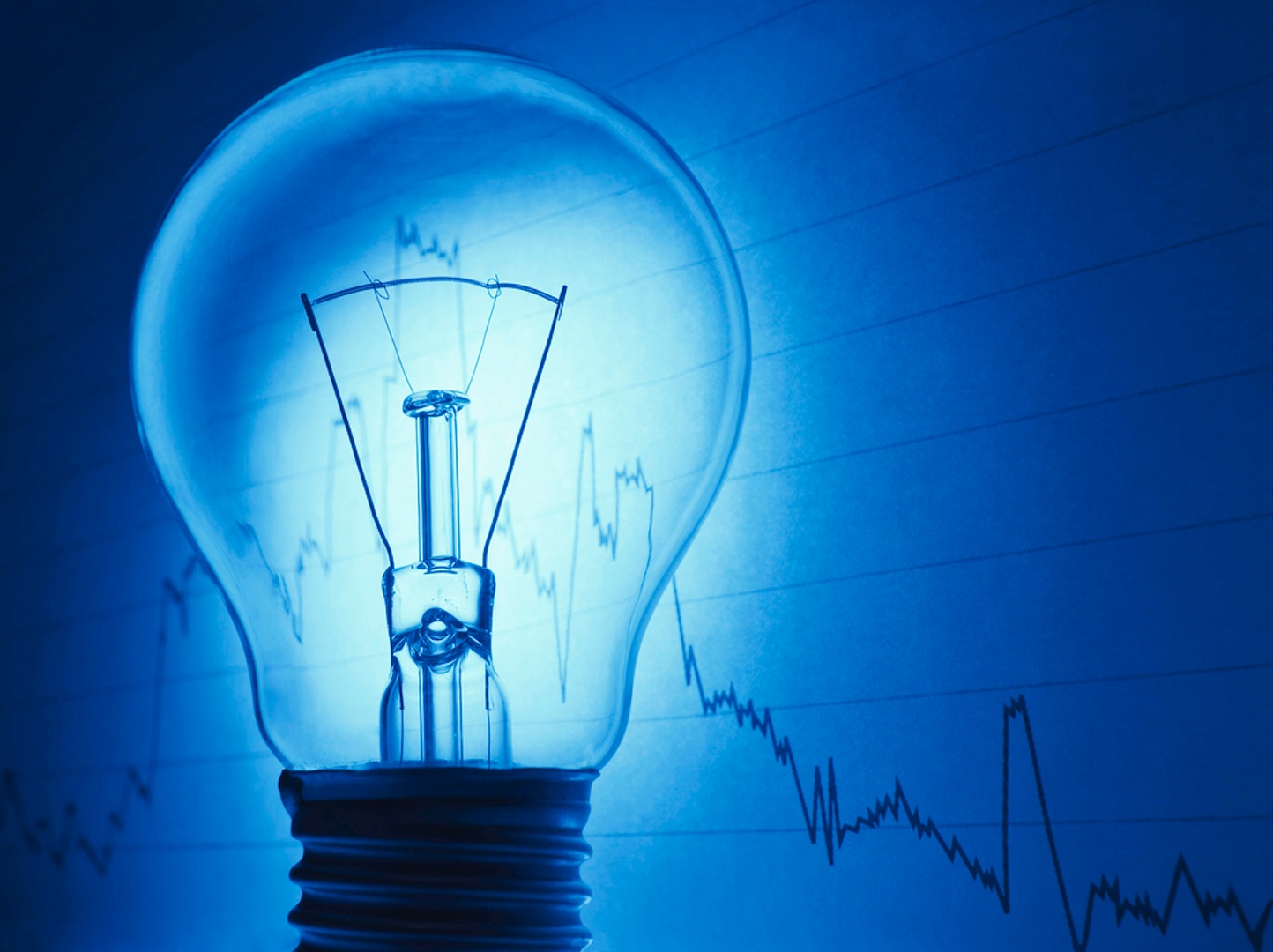 Vietnam's policy to purchase power at low prices and hold a controlling stake in state-owned power projects has discouraged many foreign investors in the power sector. Vu Van Hau, project manager of investment consulting firm Vietnam Invest Network said that the firm had since early this year worked with more than 20 power investors from France, Germany, the Netherlands, the UK, the US, Japan and South Korea, who wanted to both buy and invest into Vietnam's power projects.
"But after exploring Vietnam's power market, the investors decided to wait. They are waiting for the market to be opened wider," Hau said, referring to Vietnam's current policy to purchase power at low prices from power generators, and allow foreign investors to acquire a maximum 49 per cent stake in state-owned power projects.
A firm source said that since 2011, a major Norwegian firm had sought opportunities to acquire hydropower plants of at least 50 megawatts in Vietnam and had worked with the state-run Electricity of Vietnam (EVN) and other state-owned enterprises (SOEs).
However, as of yet no deals had inked so far. The 49 per cent stake cap for foreign enterprises in state owned hydropower projects was cited as the reluctance to invest.
Additionally, power purchasing prices from monopoly electricity provider EVN, are three or four times lower on average than regional neighbours such as Thailand and Malaysia.
The Norwegians were looking to own at least a 50 per cent stake in hydropower projects, but also wanted to see higher power purchasing price levels from EVN.
"If the Vietnamese government maintains this 51 per cent stake, many foreign investors will not invest into Vietnam's power industry because they cannot play a decisive role in implementing projects," said Tran Trong Binh, senior attorney from France's Hanoi-based international law firm Audier & Partners Vietnam LLC.
Binh told VIR that under the existing Investment Law, foreign investors can build power projects with 100 per cent of their capital. "But the power purchasing prices are too low, making it hard for foreign investors to earn a profit and meaning EVN maintains a monopoly in power distribution and price setting," he said.
"In order to create a level playing field for private and state firms, the state should hold onto key projects and allow private firms to invest in other projects which will generate more employment and tax revenue," Binh added.
EVN increased electricity prices by 5 per cent on August 1, despite the Government Office's Chairman and Minister Vu Duc Dam telling the press just two days earlier that EVN must seek feedback for any power price hike plan.
However, according to Dam, Vietnam could not raise electricity prices as this would have a detrimental effect on people's lives.
"Sooner or later, Vietnam will have to have a competitive power market and a roadmap for such a market is gradually being implemented," Dam said.
Related posts