First Solar and Ingenero in JV to Tackle Australia and Asia-Pacific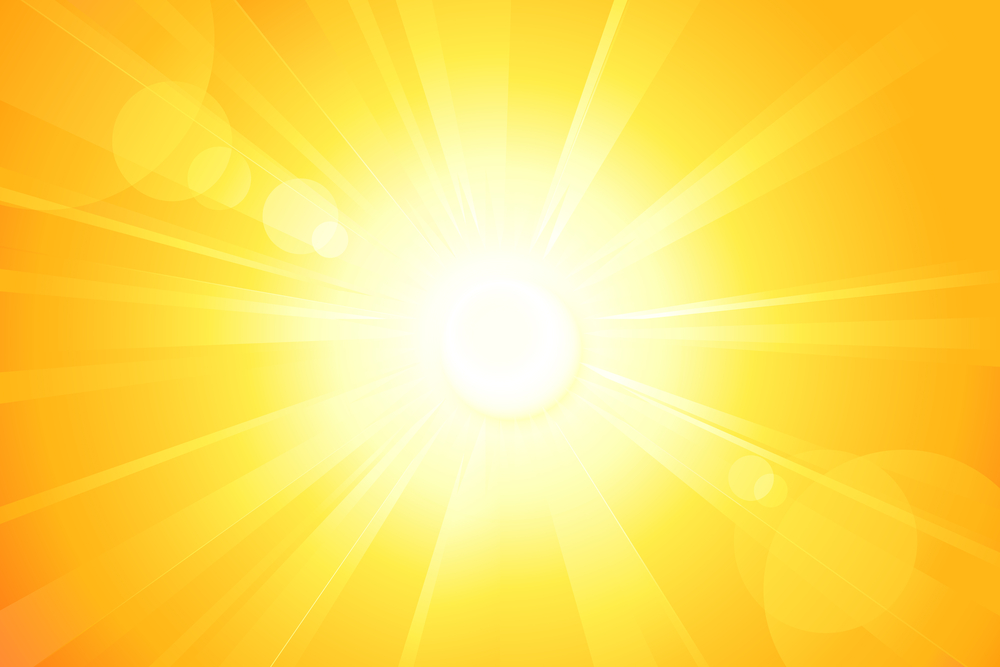 US thin-film module manufacturer First Solar and Australian PV developer and installer Ingenero have formed a partnership agreement aimed at serving the market in Australia and the Asia-Pacific region. The two companies will target the commercial and off-grid markets. Ingenero has experience of building small to medium-scale projects, while First Solar is more commonly associated with utility-scale projects.
"First Solar's primary focus has been utility-scale projects…this collaboration will provide us with additional origination and execution diversity in medium-scale projects that will allow us to broaden our accessible demand pool across the region and meet the needs of customers that are looking to utilise our thin-film PV module technology in these types of applications," said Jack Curtis, Asia Pacific vice president of business development at First Solar.
First Solar's experience to date in Australia includes the building of the first utility scale solar farm in Australia, Greenough River Solar Farm, while the company recently inked a deal to supply and build Australia's largest PV projects.
Notable projects for Ingenero so far include a rooftop PV system at the University of Queensland and an off-grid solar power plant on the Tongan island of Vava'u. Ingenero chief executive officer Steve McRae said: "A collaboration agreement with First Solar and the opportunity to utilise its thin-film PV module technology brings with it the increased capability and flexibility needed to be successful in a growing market."
First Solar announced on Monday that the company had also made two high level appointments with a view to expanding business development opportunities in Saudi Arabia and the Middle East. Dr. Raed Bkayrat joins First Solar as business development manager for the Kingdom of Saudi Arabia, from King Abdullah University of Science and Technology where his responsibilities included testing and researching clean energy technologies, including solar power. Ahmed S Nada, who joined First Solar in January 2013, has been given an expanded remit from his duties as business development manger for the Middle East and will now also oversee the expansion of First Solar's commercial growth in North Africa.
Also this week, First Solar announced a 10-year power purchase agreement (PPA) with the city of Roseville, California. Roseville will buy 325,000MWh worth US$24 million over the span of the PPA. First Solar will build and install Lost Hills PV plant, where the electricity will be generated. The plant is begin construction in 2014 in time for the PPA to begin in 2015.
Related posts