Chinese Begin Work on Uganda's $500M Hydropower Plant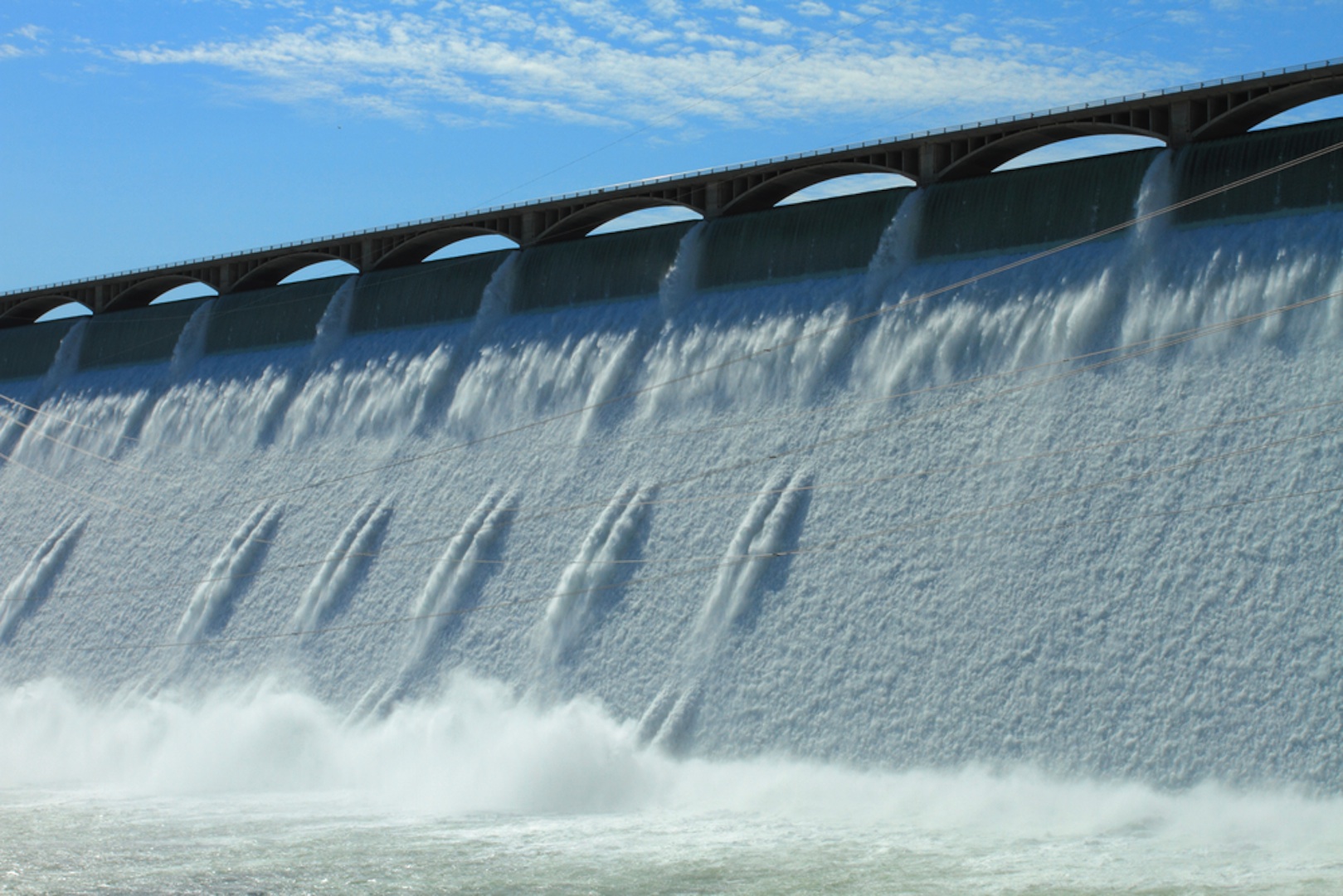 A Chinese engineering and construction company has commenced work on a $500 billion hydropower plant in the east African nation of Uganda.
China International Water Electric (CWE) has commenced construction work on the 183-megawatt Isimba Falls hydropower plant, situated on the Ugandan stretch of the White Nile approximately 40 kilometres downstream from the Bujagali Power Station.
The project is expected to increase Uganda's total installed electricity capacity by around 23 per cent, generating 1,039 gigawatt/hours of electricity annually at a rate of 68 cents per kilowatt/hour.
The project will feature four 45.8-megawatt Kaplan hydro turbines and will be connected to the Bujagali Power Station via a 132-kilovolt power transmission line.
Ugandan media reported in July that the contract for the construction of the hydropower plant had been awarded to China International Water and Electric Corporation, a Chinese state-owned power company under the aegis of the China Three Gorges Corporation.
The project is also being funded by Chinese parties, with the China Export and Import Bank, a state-owned entity, providing a concessional line for its construction.
Construction work on the project is scheduled to continue for 34 months, and upon completion Isimba Falls is set to be the fourth largest hydropower project in Uganda, following the 250-megawatt Bujagali power project, which commenced operation last year; and the 600-megawatt Karuma Dam and 600-megawatt Ayago power station.
The project serves to significantly further China's already highly extensive involvement in Uganda's hydropower sector.
The $2.2 billion Karuma project, which commenced construction in September and is expected to be Uganda's largest hydropower plant upon completion, is also being built and funded by Chinese parties.
Ugandan President Yoweri Museveni met personally with Chinese President Xi Jinping at the fifth BRICS Summit in Durban, South Africa in March to secure funding for the Karuma hydropower plant.
In return for Chinese funding for the project, Uganda agreed to award the contract for Karuma's construction to China's Sinahydro, another state-owned engineering and construction company which is headquartered in Beijing.
Related posts