Alstom to Equip 850 MW Hydropower Plant in India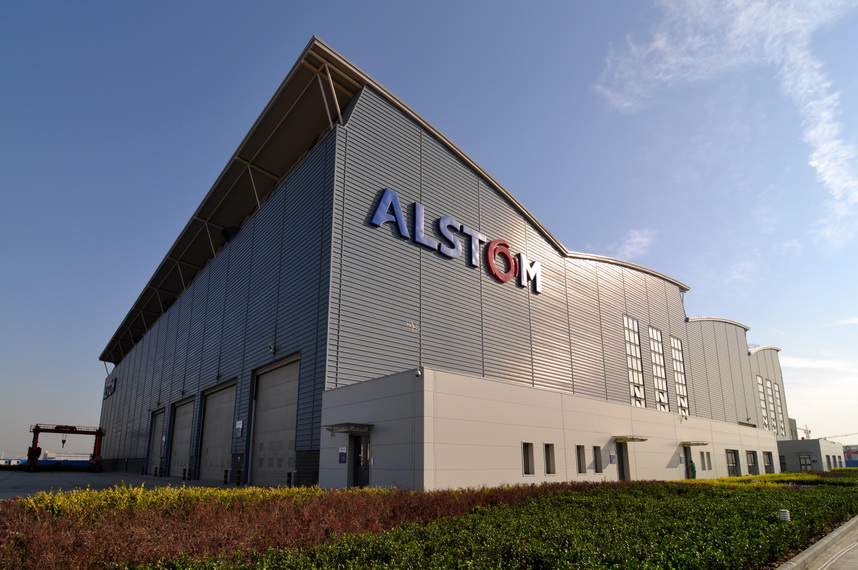 Indian conglomerate GVK Power and Infrastructure Ltd. has awarded Alstom a contract worth around $135 million to equip the 850 megawatt-Ratle hydropower plant with turbines.
Under the contract, Alstom will supply the hydropower plant with four Francis turbines that are rated at 205 MW each, and one Francis turbine rated at 30 MW. The contract is slated to begin in the second quarter of the current fiscal year.
The Ratle hydropower plant, which is located on the Chenab River, is Alstom's first major project in the Kishtwar district. The hydropower plant is also considered to be the largest power project being set up in the state of Jammu and Kashmir which faces an ever-increasing power demand.
"This contract is a testimony to the quality of the long standing relationship built over the last 15 years by Alstom and GVK. Alstom India is committed to provide sustainable and emission-free solutions for the development of India's clean power generation capacity," said Patrick Ledermann, managing director and vice chairman of Alstom India.
"We are happy to be supporting the country's plan to further incorporate renewable energy into its energy mix," Mr. Ledermann added.
All of the equipment that will be supplied to the hydropower plant will be manufactured at Alstom's Vadodara facility in Gujarat – one of the company's largest hydro manufacturing hubs worldwide. Alstom boasts that their Vadodara facility has the necessary resources to accommodate India's growing hydro demand.
India has a huge potential for hydropower that has yet to be tapped, in fact, according to an assessment made by the Central Electricity Authority, the country has around 150 GW of exploitable hydro-potential, ranking India fifth in the world.
Related posts