Bidding Runs into Irregularities for Bheramara Plant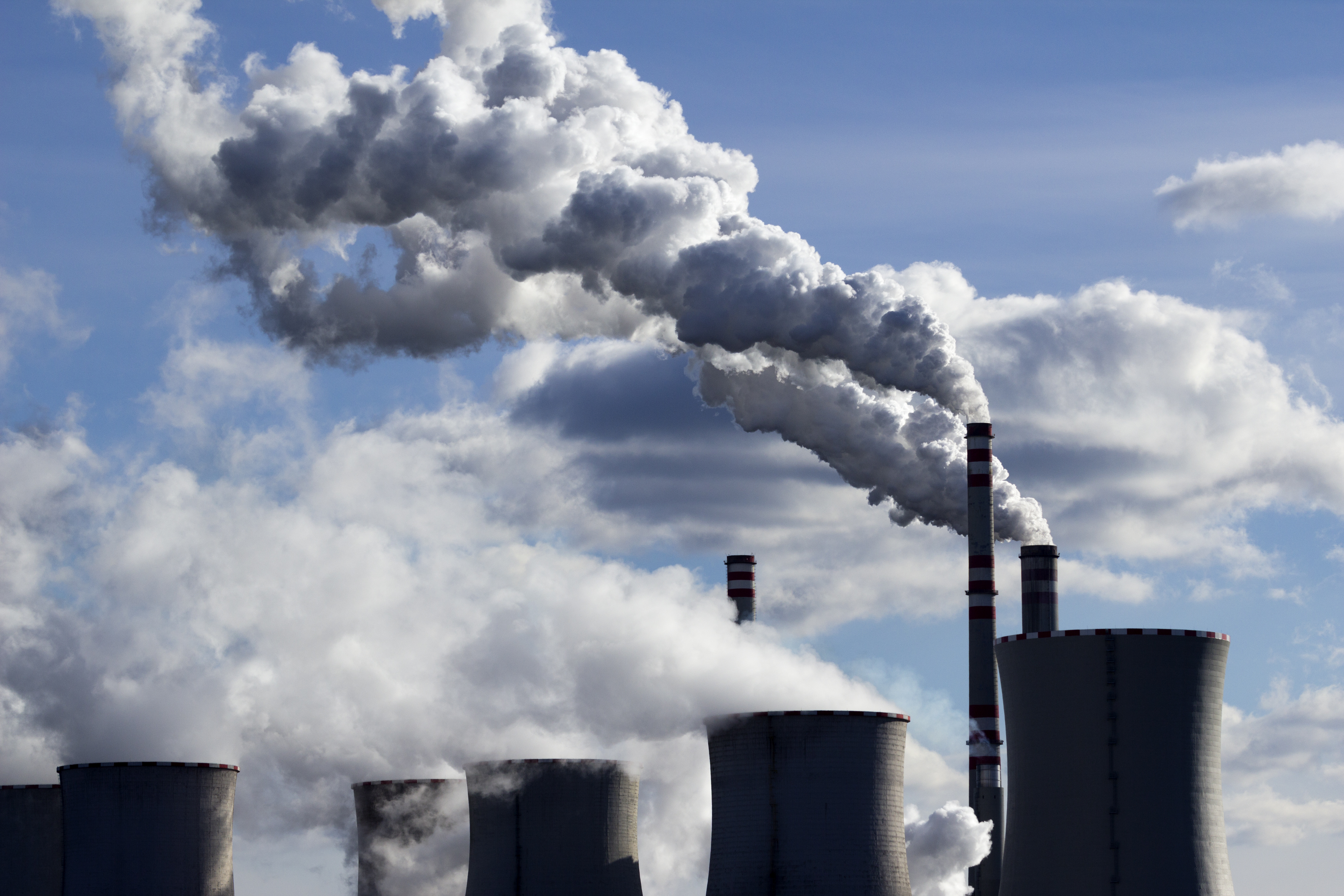 Four companies yesterday submitted their financial offers for a 360-megawatt gas-fired power project in Bheramara amid allegation that the bidding authorities were favouring one bidder. When Japanese companies Sumitomo, Marubeni, and Mitsui with its Korean partner Posco, and Spanish firm Duro Felguera submitted their bids yesterday afternoon, it turned out that Marubeni had not submitted its $6-million bid bond in the required format.
The Japan-funded tender demanded that the bidders submit the bond either as an unconditional guarantee by a bank or surety, or an irrevocable letter of credit, or a cashier or certified check. But Marubeni submitted a SWIFT message. SWIFT stands for Society for Worldwide Interbank Financial Telecommunications and it is a cooperative society.
As the bid authorities — Northwest Power Generation Company Ltd — surprisingly accepted Marubeni's bid, instead of rejecting it for failing to comply with the tender rules, a heated argument took place among the bidders and officials. Marubeni said the bid terms did not restrict use of SWIFT, while other bidders argued that the tender terms on bid security specifically mentioned the formats.
Marubeni also argued that it had fully followed the prescribed format, while the others said SWIFT was not part of the format.
To calm down the heat, Northwest Power finally made a remark in its bid acceptance documents that Marubeni's "bid guarantee is issued through SWIFT message by Credit Agricole CIB, Tokyo, and advice is issued by Woori Bank, Bangladesh."
The other bidders are still unhappy with the authorities on grounds that the SWIFT message did not even ensure a guarantee as the Woori Bank had just given advice. This should have been rejected summarily. The financial offers of the four companies had not been opened yet.
Marubeni previously won a large power bidding in Haripur and another in Bibiyana through open tenders. But in both cases, other bidders were disqualified on grounds of technical shortcomings, making Marubeni the lone bidder. Now the bidders are pointing the finger at Northwest Power for setting certain bid criteria that give Marubeni extra leverage over other bidders. They said Marubeni uses a Mitsubishi Heavy Industries (MHI) generator which is more efficient having higher power generation capacity than most other major players.
But its price and maintenance costs are so high that it is unlikely to win in a competitive bid. That is why Northwest Power has set some unusual bid criteria which would help Marubeni misleadingly show lower cost for its plant. For instance, Northwest Power set the plant's life at 25 years, whereas all other power projects in the country are based on a plant life of 20 years reflecting the core longevity of most gas turbines. This exceptionally higher plant life will help the generator with higher plant output and efficiency to show a lower power generation cost than the actual cost.
To make a plant life more than 20 years, a power plant operator has to spend significantly for a major overhaul. Such costs are significantly higher with MHI machine. By artificially assuming longer life, Northwest Power does not take into account this overhaul cost, and thus helps a bidder show a lower power generation cost than the actual cost. Khurshedul Alam, managing director of Northwest Power, said:
"We have done so to ensure a more efficient machine at a competitive price."
Related posts