BHP Withdraws From Most India Oil & Gas Projects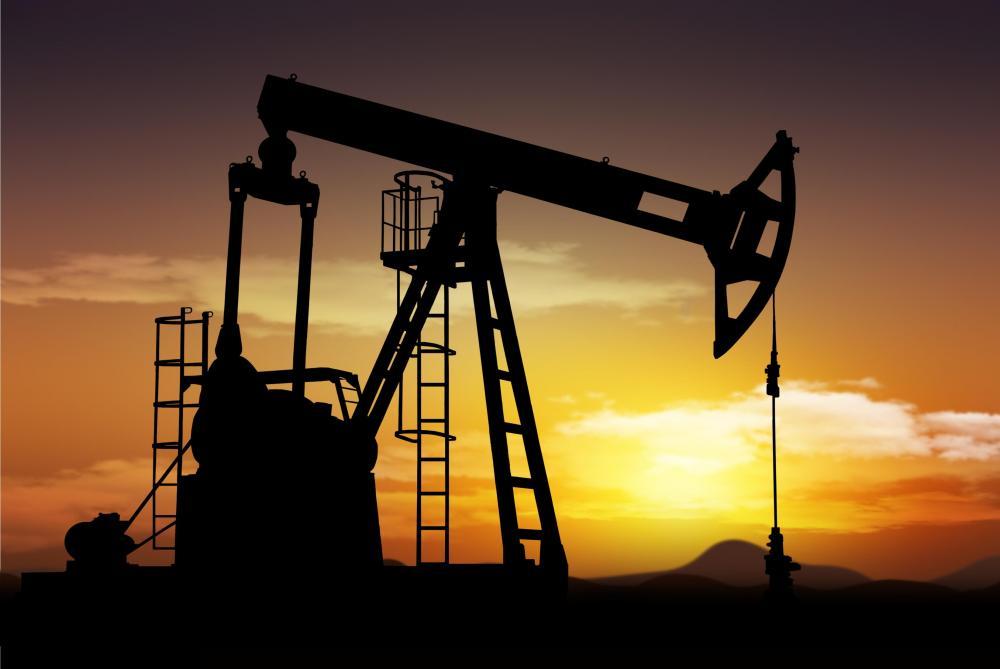 Mining giant BHP Billiton plans to withdraw from nearly all of its oil and gas exploration projects in India, reportedly due to regulatory delays.
The firm said it would give up nine exploration blocks in the country, leaving it with just one.
The move deals a blow to India's attempt to boost domestic production and reduce its reliance on oil imports.
It is also a major setback for the government, which has been looking to attract more foreign investment.
Anglo-Australian BHP is the latest multinational either to scale back or end its operations in India, citing bureaucracy and a lack of clear policy.
Walmart ended its Indian joint venture this month because of restrictions on foreign investment.
Earlier this year, both South Korea's Posco and Luxembourg-based steelmaker ArcelorMittal abandoned steel projects in the country due to regulatory problems.
Related posts